Tobacco Articles, Interviews & Tips
Dr. John McElligott discusses kicking the nicotine habit and offers
some tips and tricks on how to deal with the "hand to mouth" addiction.
The following video shows a timeline of what your body experiences through the first few weeks of no longer using tobacco.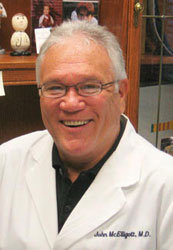 Dr. John offers his advice on Cigs, Clots and Colonoscopies.  Read all about it HERE.
Dr. John's Radio Show on Smoking Part 2.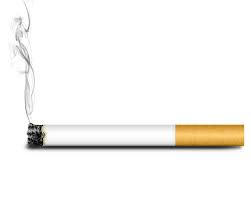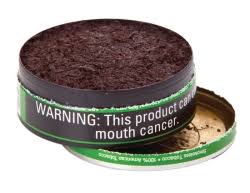 Ever wonder how much you can save if you decide to be tobacco free?
Each year the average smoker/tobacco user spends between $1,000 and $5,000 on cigarettes and/or smokeless tobacco.  Just think of what you could buy with that money! You could go on a nice vacation, buy a good used car or put some money in the bank for emergencies.
Check out the link below to see what your weekly, monthly, yearly tobacco usage is costing you.
Become an EX
The following website is a great resource to get information, tools and support.  
Be sure to join www.becomeanex.org to get all the benefits that the site provides.