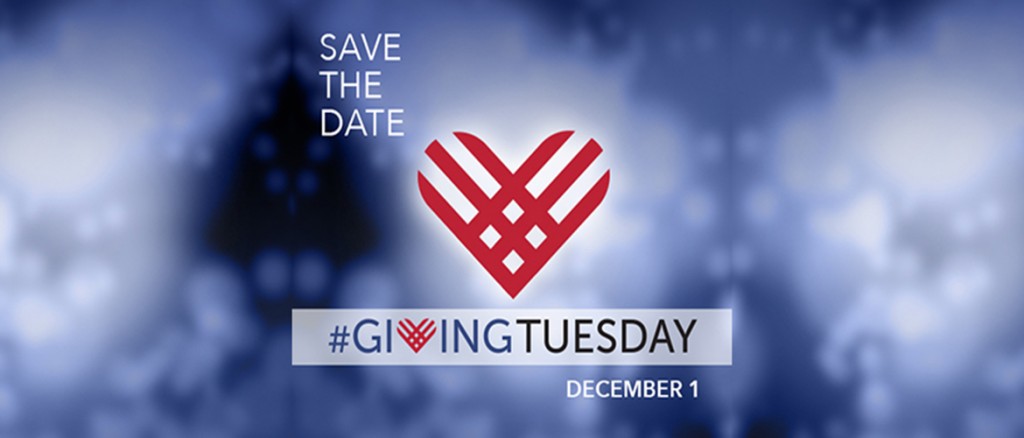 "Giving Tuesday"  is an international day of giving.
Everyone, anywhere, can participate!
Save the date or GIVE today!!!
DONATE TODAY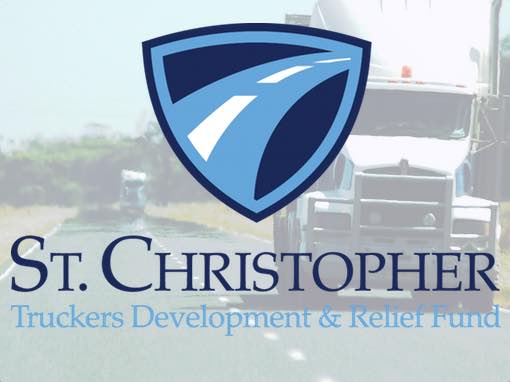 The St. Christopher Truckers Development and Relief Fund (SCF) is a 501(c)(3), truck driver charity that helps drivers whose medical problems have led to financial hardship. The SCF is also working to provide programs that will benefit professional drivers and the trucking industry.
Learn More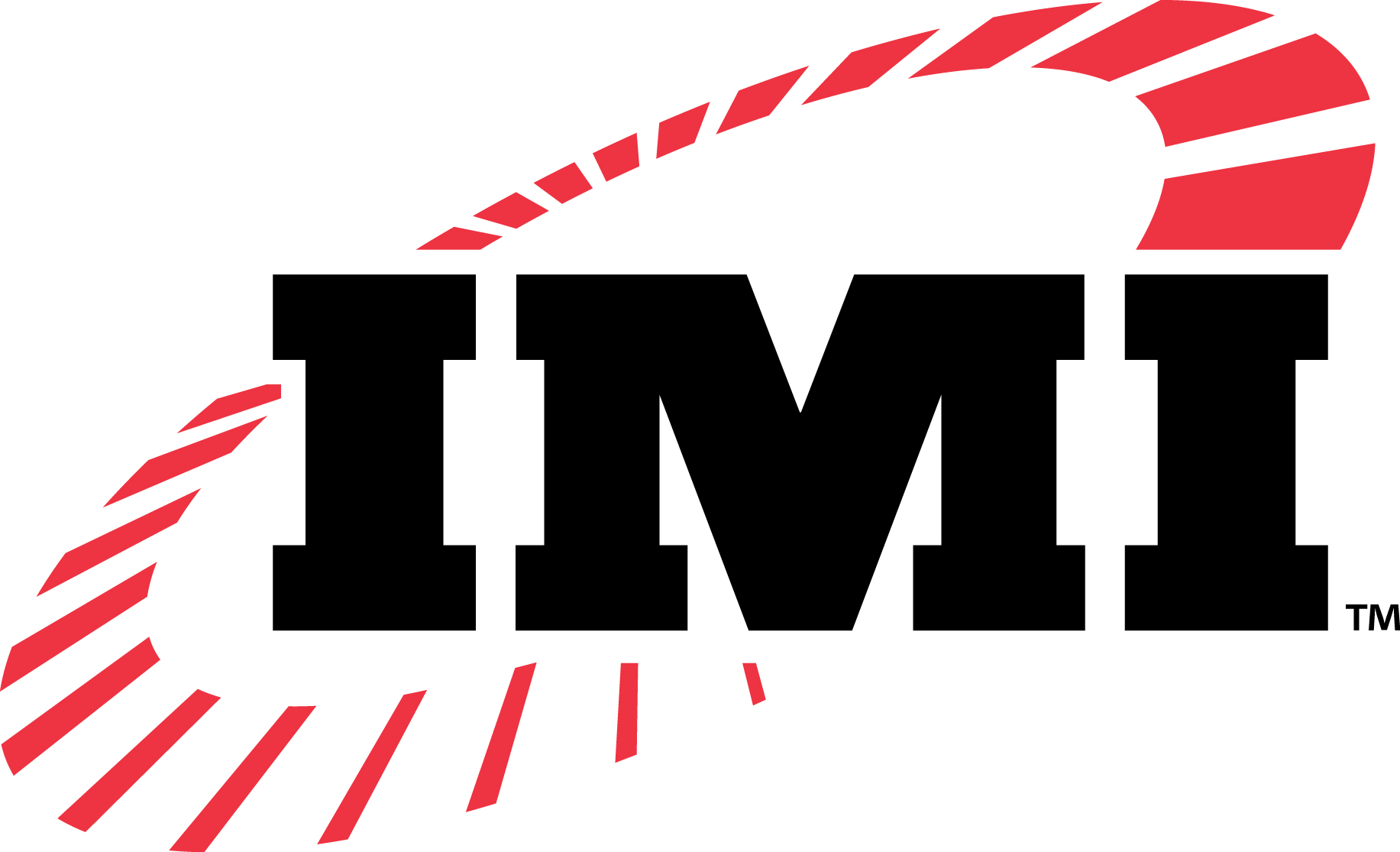 IMI Products Launches Social Media Campaign to Benefit SCF
"LIKE" IMI Products Facebook page and they  will donate $1 to Truckers in need through St. Christopher Truckers Development and Relief Fund.
 IMI Products Facebook
At IMI, we've built our reputation on providing extraordinary solutions like EQUAL, Wheel Refinishing and Checkpoint for the challenges the trucking industry faces every day. Unfortunately drivers face other challenges that aren't easily solved. 88% of drivers have risk factors for chronic diseases like obesity diabetes, and cardiovascular disease. The trucker lifestyle attributes to higher risks of all these dangerous health concerns in addition to injury from serious accidents. Help us go the extra mile by helping the Truckers Relief Fund raise money to cover expenses for truckers and their families.
A Truck Driver Charity: The St. Christopher Fund
The St. Christopher Truckers Development and Relief Fund (SCF) is a 501(c)(3), truck driver charity that helps drivers whose medical problems have led to financial hardship. The SCF is also working to provide programs that will benefit professional drivers and the trucking industry.
The SCF helps truck drivers and their families who have financial needs due to medical problems. Assistance may be in the form of direct payment for medical services or prescription drugs, assistance with expenses while recovering from illness and out of work, and/or providing information on how to negotiate price reductions with medical providers and hospitals.
After witnessing hundreds of truck drivers and their families struggle to survive as a result of catastrophic illness or injury, Dave Nemo, host of the Dave Nemo Show (XM Radio Channel 171 – Open Road) was compelled to take action. He found a willing partner in Dr. John McElligott ("Dr. John"). Together, they launched a truck driver charity to come to the aid of professional drivers in need. The organization was incorporated as a not-for-profit organization in 2007.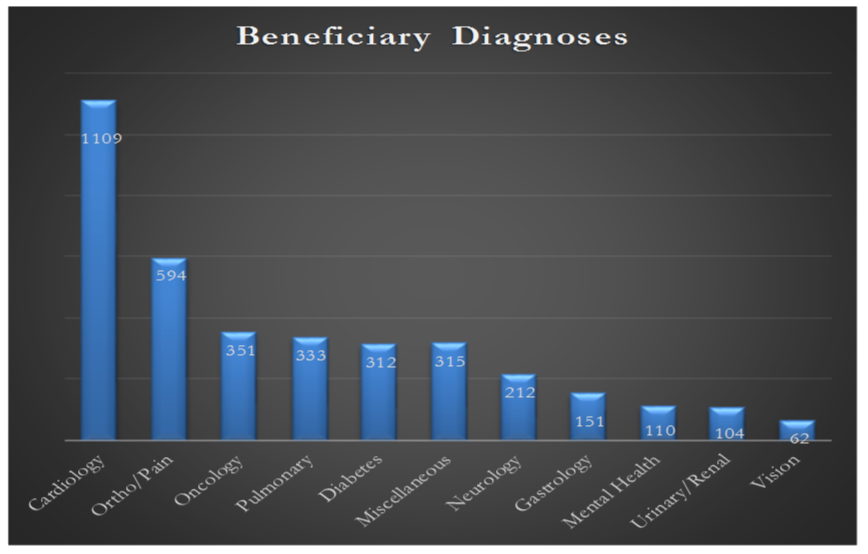 Funds Dispersal So Far:
Rent & Mortgage

44%

Utilities

19%

Auto

15%

Medical & Rx

11%

Insurance

9%

Misc.

2%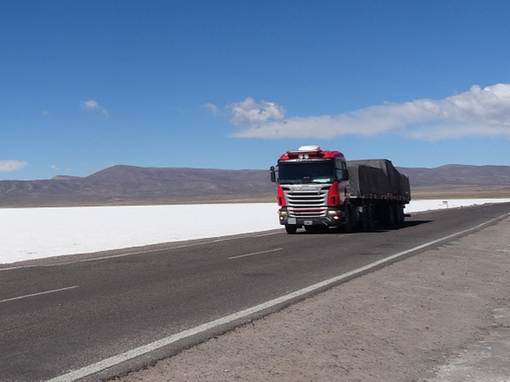 Our Work Flow
Step 1: Gather Materials
Gather all the material we need to process your application.  This is a lengthy step that ensures a timely response to your need. Information you will need to apply:
Note: there are other questions on the application.
Commercial Driver's License #
Who do/did you drive for and a contact number
A detailed description of your medical problem that led to financial difficulty
Your last date of employment (if out of work) and expected return to work date
Doctors' names, phone numbers, and the fax number to the medical records department
Your current monthly take-home pay
If you are out of work, your income while working
Other household monthly income
A list and the amounts of your monthly household expenses
If you are an Owner Operator, your business income and expenses
Step 2: Fill Out An Application
After you have gathered your information, fill out our online application by clicking the button below.  Online applications are processed up to a week faster than paper applications.  If needed, you can request an application be mailed, faxed or emailed to you by writing to contact@truckersfund.org or calling 865-202-9428.
Get Started
Step 3: Send In Your Application
Send in your application.  We get started by contacting your medical provider within 1 business day (M-Th). If you're completing it online, it will be sent to us automatically after you've finished signing. If completing a paper application, fax it to 865-851-8396, mail it to P.O. Box 30763 Knoxville, TN 37930 or scan and email it to contact@truckersfund.org *Please note that you will not be contacted about your application until a decision has been made. Therefore, if faxing, please request a confirmation page. If you want to follow-up, please send an email if at all possible.
---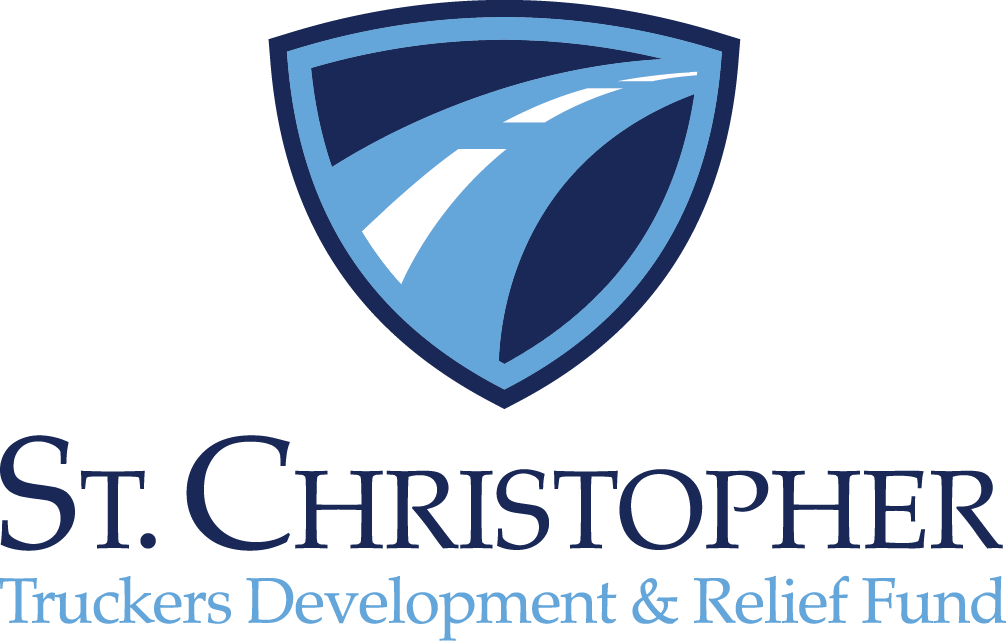 Frequently Asked Questions
For more information about this charity for truck drivers, send a letter to P.O. Box 30763, Knoxville, TN 37930, call 865-202-9428, fax to 865-851-8396, or send an email to contact@truckersfund.org. To make a donation, click the "Make a Donation" button at the top of the page or mail a check to the address above. Click here for More FAQ
How does the process work?
After receiving your completed application, the medical release form is sent to your doctor along with a request for records. Once the records have been received, members of the Review Committee review your application. After a decision has been made, you will receive a call or email. If you are approved for financial assistance, you will be asked to provide a copy of the bill(s) to which you want the money to go towards. Payments are sent to companies directly.
How Long Does The Process Take?
It can take anywhere from a few days to a few months to process the application. Delays are due to 1) an incomplete application, 2) delays in receiving medical records, 3) a lack of response from the applicant concerning questions. Medical records are requested within 1 business day (M-Th) of receiving an application; however, many offices do not supply the records in a timely manner. We suggest that applicants call their doctor or hospital in advance, letting them know a release for medical records will be coming from the St. Christopher Fund, and ask that they send your records as soon as possible.
Are There Other Resources You Can Provide?
Yes. We suggest that every application contact their local community action agency. You can find your agency by entering your state and county
here
. You can also find additional resources by calling 211 from any phone.  We also suggest that as soon as possible, you contact your mortgage provider, landlord, loan companies (e.g., car, credit card, furniture), courts (i.e., child support), IRS, cell phone company, and other types of companies in which you owe monthly bills to explain your situation and ask for deferment/help during your recovery time.
Click
here
for an extensive list of additional resources. If you anticipate being out of work for more than a few months, go ahead and apply for social security disability. It generally takes 1 year to get approval.
Thanks so much! We really needed this help. We greatly appreciate all your fund has done for us.
I don't know what we would have done without you folks!  Thank you is not nearly enough but please know how much we truly appreciate all of your help and compassion.
Thank you and your team for the help you are willing to give me in such a timely manner .It will really help us out and we do appreciate it.