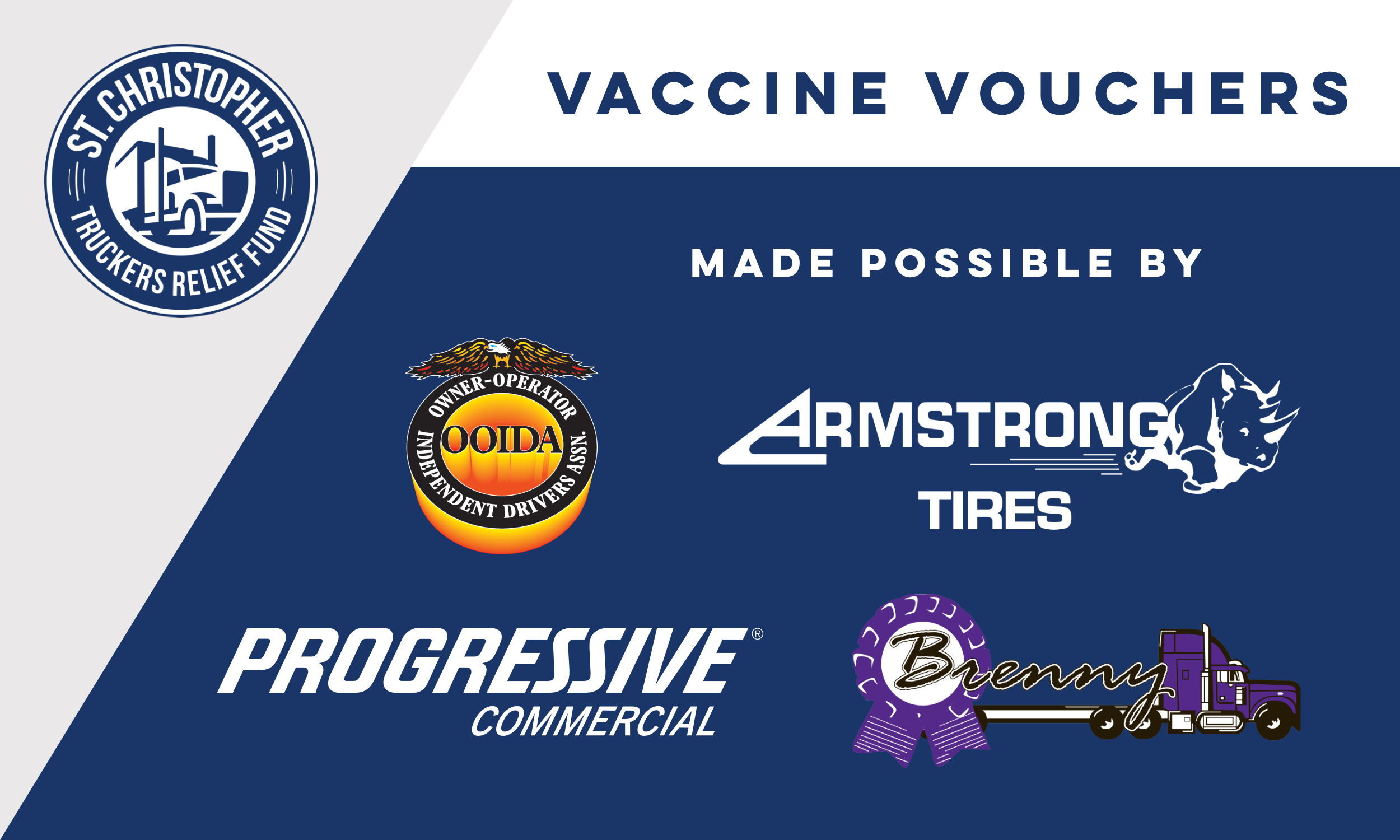 The St. Christopher Truckers Relief Fund, with sponsorship from OOIDA, Armstrong Tire, Progressive Commercial, and Brenny Transportation is offering free vaccine vouchers for all professional over-the-road truck drivers that have a current Class A CDL. Drivers have the opportunity to receive FREE flu, shingles and pneumonia  vaccines. All you have to do is print your voucher and take it to Kroger, The Little Clinic, Walgreen's or The Medicine Shoppe at White's Travel Center. You are required to show your Class A CDL along with the voucher.
**If you have health insurance, ask to have your insurance card run first to see if your insurance will cover the cost of the vaccines before using the voucher.**
Claim your Free Vaccine
UrgentCareTravel Flu Vaccine Voucher – Urgent Care Travel is offering 250 free flu vaccine vouchers to any truck driver with a valid CDL. *can be used electronically or can printed*
Walgreen's Shingles & Pneumonia Voucher / Walgreen's Flu Vaccine –  ***For a flu, shingles, or pneumonia voucher from Walgreen's, please email a copy of your Class A CDL to julie@truckersfund.org, and a voucher will be emailed to you.  If you have insurance, please know that, in most cases, these vaccines are covered.  Therefore, please ask the pharmacists to check your insurance before presenting the voucher.***
The Medicine Shoppe Voucher *can be used electronically*
The Little Clinic / Kroger Vaccine Voucher – voucher for your Influenza, Pneumovax, and Shingles vaccinations with Kroger Pharmacy or The Little Clinic, inside select Kroger Family of Companies: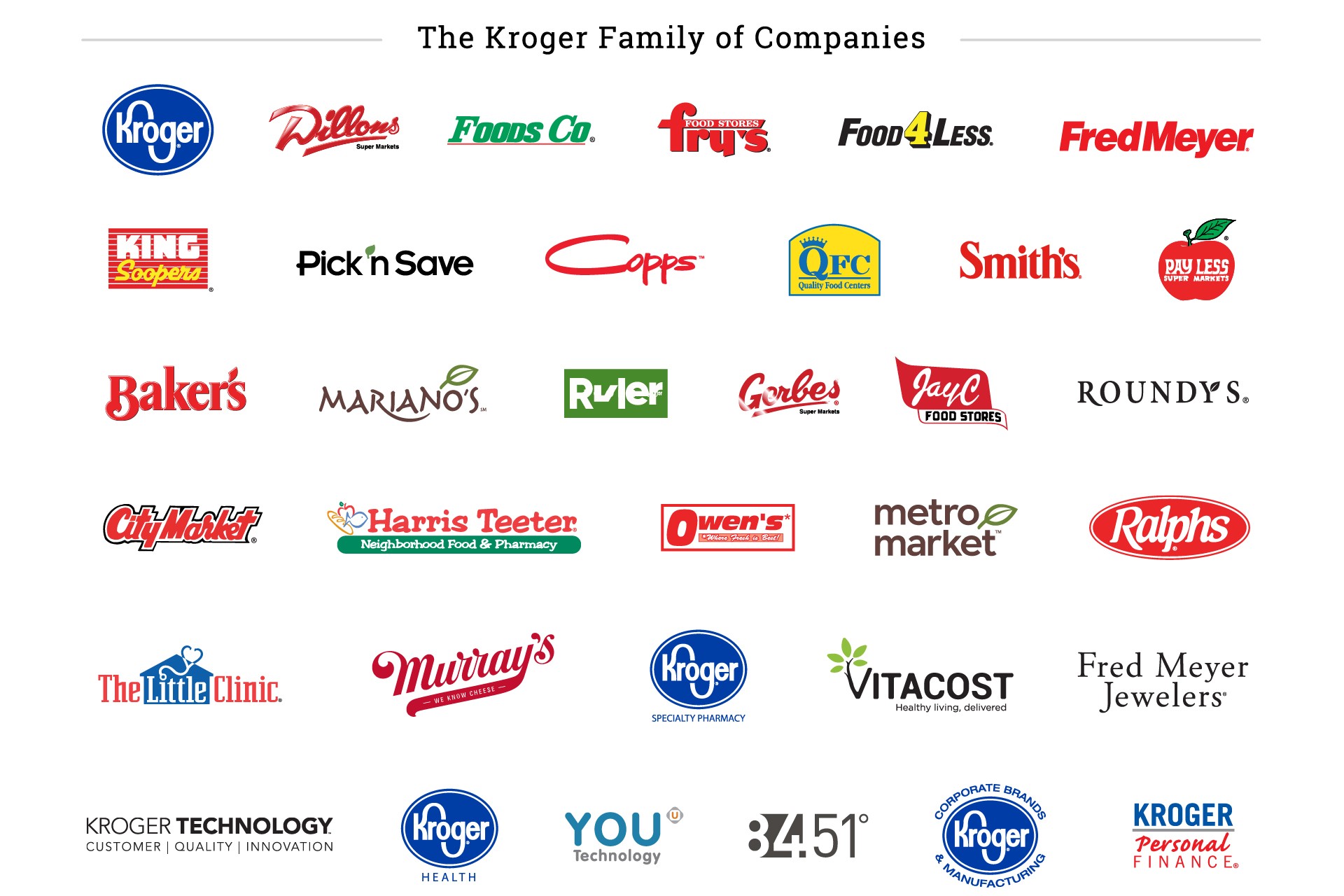 Expiration
Your free vaccine voucher will be valid through the expiration date printed on the voucher; although, we recommend claiming your vaccine as soon as possible to decrease the chances of illness keeping you from working.
We offer different vouchers throughout the year, so check back as needed to see what vouchers are currently available. If you have any questions or have had problems redeeming a vaccine voucher, please contact us.