Health And Wellness Programs
St. Christopher Fund offers health and wellness programs to assist drivers in getting and staying healthy while living the trucking lifestye.  These programs include FREE flu, pneumonia and shingles vaccines, as well as, our Rigs without Cigs tobacco cessation program.  We also include health and wellness articles from SCF staff and guest contributors.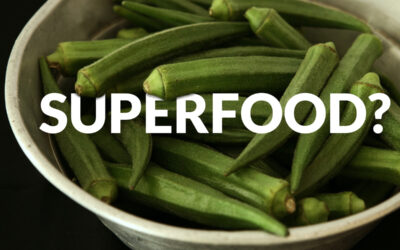 Did you know that okra is not only good tasting (to a lot of people) but is also really good for you? Okra can be used as a thickening agent in recipes, help regulate blood sugar, and can also be healing to our gut. I know, I can hear you saying, "Yuck" or "Gross!"  I...