Health And Wellness Programs
St. Christopher Fund offers health and wellness programs to assist drivers in getting and staying healthy while living the trucking lifestye.  These programs include FREE flu, pneumonia and shingles vaccines, as well as, our Rigs without Cigs tobacco cessation program.  We also include health and wellness articles from SCF staff and guest contributors.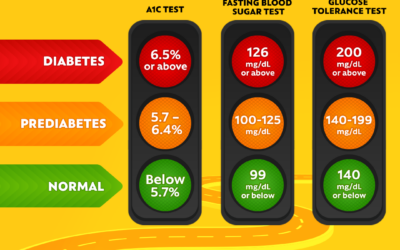 Could you be one of the 38 million American adults with diabetes or 88 million Americans that are pre-diabetic and not know it? This month is American Diabetes Month, and we want to shine a spotlight on what has become one of the fastest growing health epidemics in...