The St. Christopher Truckers Fund operates by donations.
Be sure to visit our sponsors!
Sterling Sponsors
Being a stand out with Sterling quality support.
Visionary Sponsors
Being Visionary with their support.
Legacy Sponsors
Click logo below to visit sponsor's site.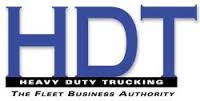 "Since truck drivers are the backbone of our industry, it makes perfect sense to work with a charity that helps over-the-road/regional semi-truck drivers and their families when an illness or injury occurs.  HDT is proud to be a strong supporter of the St. Christopher Fund.  We are happy to help get the word out throughout the industry and encourage other fleets, OEM's, industry suppliers and supporters to get involved with such a charitable organization," said David Moniz, Publisher – HDT.
Humanitarian Sponsors
Click logo below to visit sponsor's site.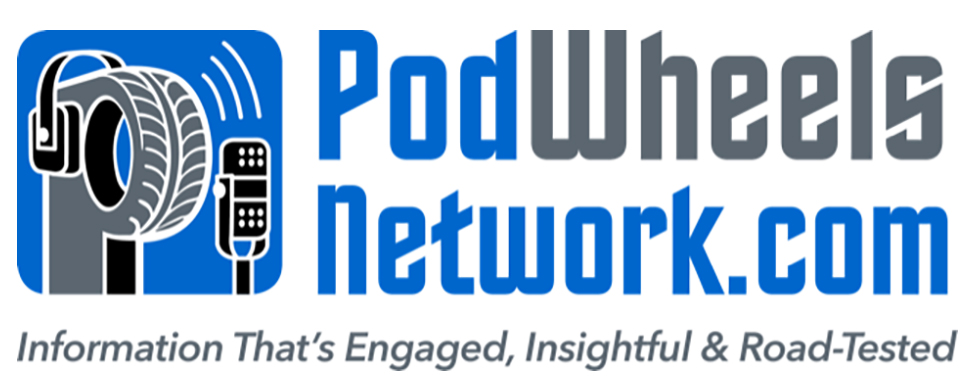 The PodWheels Network believes that our nation's professional drivers are the absolute backbone of our country's supply chain and our economy. In our view, SCF has developed one of the most vital missions ever seen in the trucking industry. First of all, SCF provides an unparalleled commitment to assist professional drivers and their families in times of need. SCF is also highly proactive through the organization's development of health and wellness initiatives focused on professional drivers. The simple fact is that SCF gives back to the trucking industry every day of the year through the organization's collective efforts on behalf of drivers and their families. The PodWheels Network values the trust that SCF has placed in our team to produce and distribute SCF's Highway To Hope Podcast Series. It's a true honor to have the opportunity to partner with SCF on this podcast. In what are some of the difficult times that drivers and their families can face, SCF is a shining light. At the PodWheels Network, we deeply appreciate that SCF does indeed offer a Highway To Hope.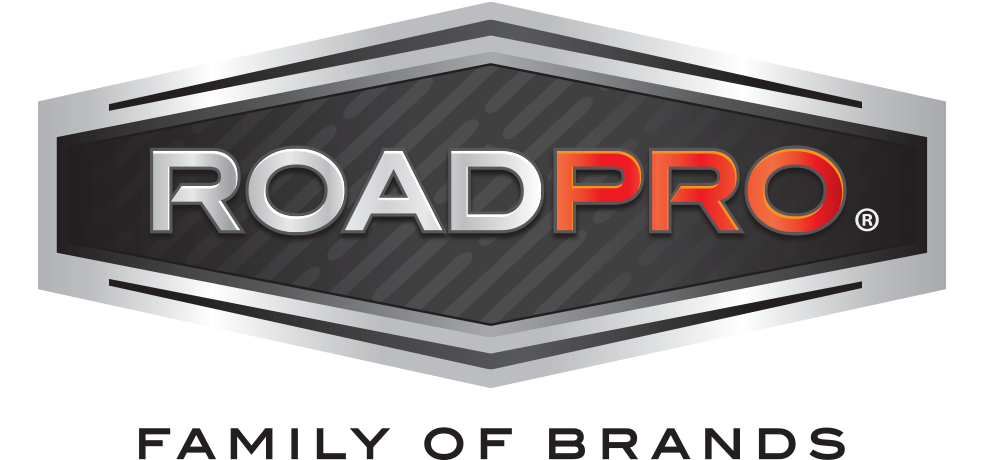 RoadPro Family of Brands is honored to support St. Christopher Truckers Relief Fund and sponsor the Rigs without Cigs program. Truck drivers keep America moving, and without them, we would not have what we need to survive. We are proud to contribute to SCF who provides valuable assistance to truck drivers in their time of need.  
"Brenny Specialized is honored to be a corporate sponsor of St. Christopher Trucker Relief Fund! We decided to become a sponsor many years ago as one way to show our support for the most important people in our industry, our Professional Truck Drivers! When you become a SCF corporate sponsor your drivers will appreciate and know that your company truly cares about what matters most in our industry, truck drivers!"  Joyce Brenny, President/Owner, Brenny Transportation and Brenny Specialized

"The Band Together campaign, does just that – it brings our guests and our locations together for a cause that is close to our hearts: helping others. I see our teams eager to explain and talk about what St. Christopher Truckers Relief Fund does and who it helps." Jane Heinz, Director of Inside Sales, Coffee Cup Fuel Stops & Convenience Stores, Inc.
Platinum Sponsors
Click logo below to visit sponsor's site.
Gold Sponsors
Click logo below to visit sponsor's site.
Colorado Motor Carrier Association
EP Wireless
Blue Tiger
Operation Roger
Sherman Insurance Agency
Truckers United for Charities
Truckers Nonprofit Assistance Fund
Matchmaker Logistics
Country Shack
Frontstream
Tupper Creek Marketing
Loop & Tie
Wagner Roofing
Moyer & Sons Moving & Storage
Country Shack
Tony Justice Music
St. Mary's Community Foundation
Sinclair Oil
Cahtia Pictures
Sterling Insurance Company Foundation
Long Haul Paul Music
Bill Weaver Music
Ken Freeman Music
Maryland Motor Truck Association
Konexial
Middleton Building Supply