The St. Christopher Truckers Fund operates by donations.
Be sure to visit our sponsors!
Sterling Sponsors
Being a stand out with Sterling quality support.
Visionary Sponsors
Being Visionary with their support.
Legacy Sponsors
Click logo below to visit sponsor's site.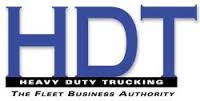 "Since truck drivers are the backbone of our industry, it makes perfect sense to work with a charity that helps over-the-road/regional semi-truck drivers and their families when an illness or injury occurs.  HDT is proud to be a strong supporter of the St. Christopher Fund.  We are happy to help get the word out throughout the industry and encourage other fleets, OEM's, industry suppliers and supporters to get involved with such a charitable organization," said David Moniz, Publisher – HDT.
Humanitarian Sponsors
Click logo below to visit sponsor's site.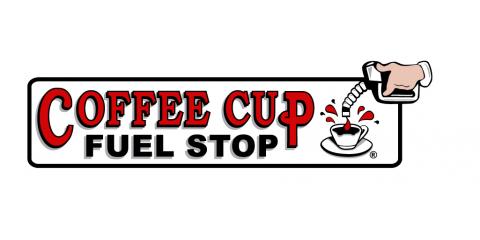 "The Band Together campaign, does just that – it brings our guests and our locations together for a cause that is close to our hearts: helping others. I see our teams eager to explain and talk about what St. Christopher Truckers Relief Fund does and who it helps." Jane Heinz, Director of Inside Sales, Coffee Cup Fuel Stops & Convenience Stores, Inc.
Platinum Sponsors
Click logo below to visit sponsor's site.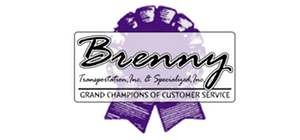 "Brenny Specialized is honored to be a corporate sponsor of St. Christopher Trucker Relief Fund! We decided to become a sponsor many years ago as one way to show our support for the most important people in our industry, our Professional Truck Drivers! When you become a SCF corporate sponsor your drivers will appreciate and know that your company truly cares about what matters most in our industry, truck drivers!"  Joyce Brenny, President/Owner, Brenny Transportation and Brenny Specialized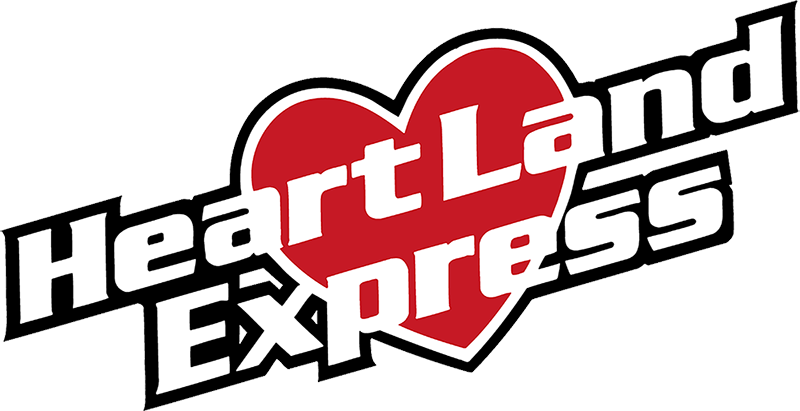 "Our employees and drivers are the heart of Heartland. They power us, which is why we want to make sure each of them and their families are cared for and supported. Donating to St. Christopher Fund is like donating to the safety and security of our team. It's a no-brainer, and I hope other companies in the industry will follow suit." Michael Gerdin, Heartland Express Chairman and CEO

"We at AMBEST recognize the need to ensure that drivers have a resource to help when times become difficult. The St. Christopher Fund has been a proven partner ensuring aid to help the drivers who move goods across this great country. For the past three years, AMBEST has made this partnership a key element of our Annual Members Meeting. We hope to continue this in the coming years." – Matthew Miller, Vice President.
Silver Sponsors
Click logo below to visit sponsor's site.
Buck Black Therapy
 Scrubblade
The Pittsburgh Foundation
Grain Valley Chiropractic
Bill Weaver Music 
Draxler Transport
 Adams Beverages
Be Your Own Driver
Expeditors Online
Tony Justice Music
Truckin' Runners
Ken Freeman Music 
McIntosh Energy Company 
ToughTested 
American Truck Historical Society