St. Christopher Truckers Relief Fund Driver Ambassador Council
Members of the Driver Ambassador Council are trusted representatives of the SCF. They share the missions, stories, and needs of the SCF with others, and they get an inside look into the workings of the Fund. They also provide the SCF with an inside look at the trucking industry, and offer suggestions on how the Fund can further provide assistance to truck drivers. We are blessed to have these ambassadors!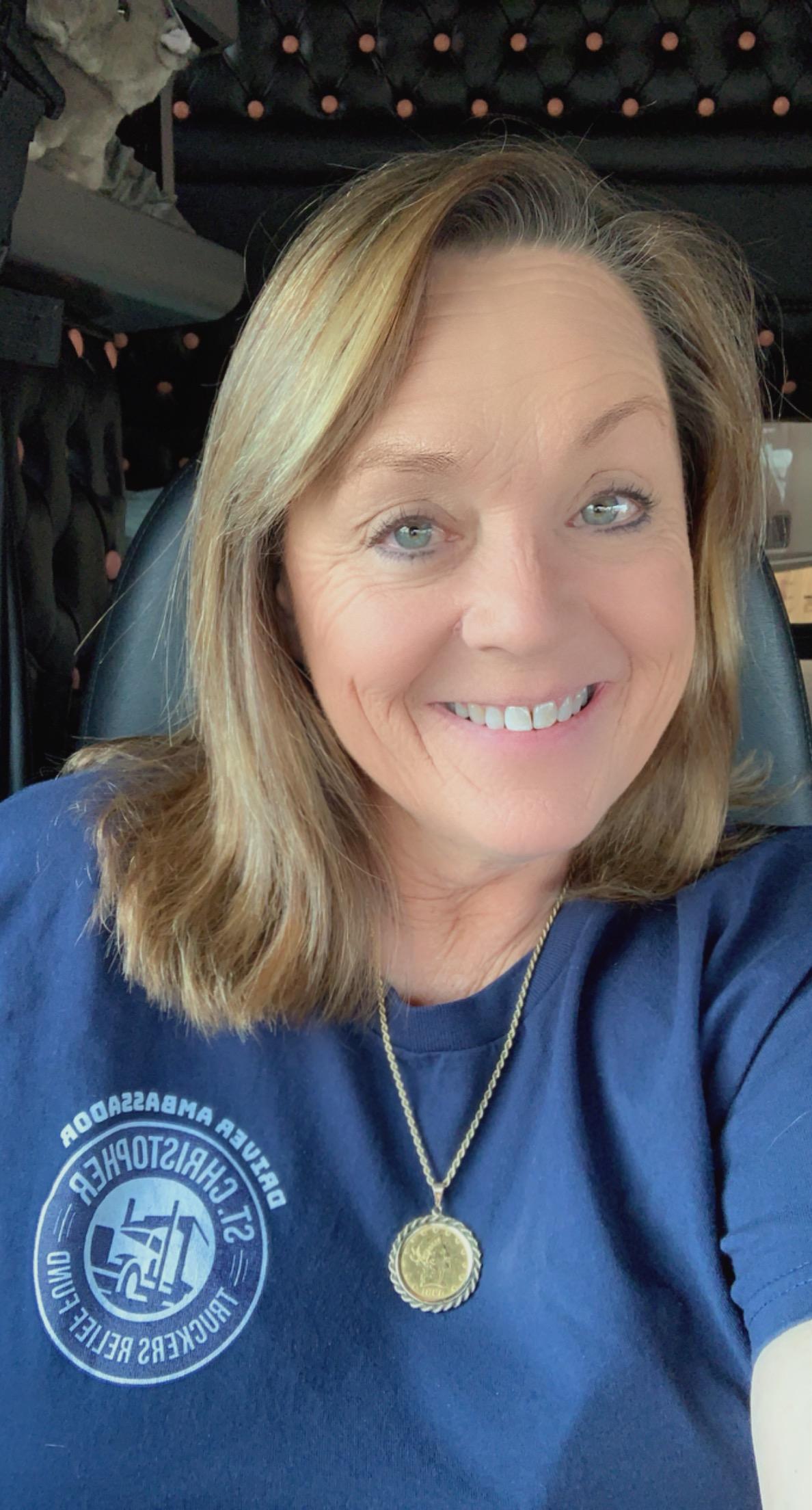 "We all know how hard and rough it gets when things go wrong with your health and you're fully dependent upon yourself and your family for support.  The bills don't stop and nobody seems to understand that these days.  With SCF, there's finally a comfort, a sigh of relief, to know your electric won't be shut off or your insurance won't lapse or you won't lose your home.  There's a peace you feel knowing you don't have to worry about anything except recovering and getting back to doing what you love to do.  SCF's staff and Board of Directors are real people!  People who know the healthcare system and the day to day struggles of living life.  People who understand and have compassion for the trucking industry because they are such a huge part of every area in it.  It's an honor being appointed as a member of the SCF Driver Councilto work with good, down to earth, caring people and working together to help others.  But most of all, it's a blessing to be a part of the end result; seeing drivers and families recover and get back into and excel in an industry I love!"
– Ingrid Brown, Rollin' B LLC
"St. Christopher Truckers Relief Fund has played a major role in the success of Spartan Direct LLC in this monster of an industry.  SCF took a chance on me and has been a blessing to me and my family.  Our company's mission is to pay it forward and SCF is the one organization in this industry that supports drivers and their families in their time of need, and that's exactly what Spartan Direct is about!  
I agreed to be a member of SCF's driver council to continue giving back to this industry and to work with an organization whose goal is to help drivers.  It's about making an impact; no matter the size of the impact but the fact that an impact was made that can change the fortunes of any one individual.  When afforded this opportunity I jumped at it in the hopes of paying it forward and hopefully helping SCF continue to impact this industry where many are forgotten or overlooked."
– James Rogers, Spartan Direct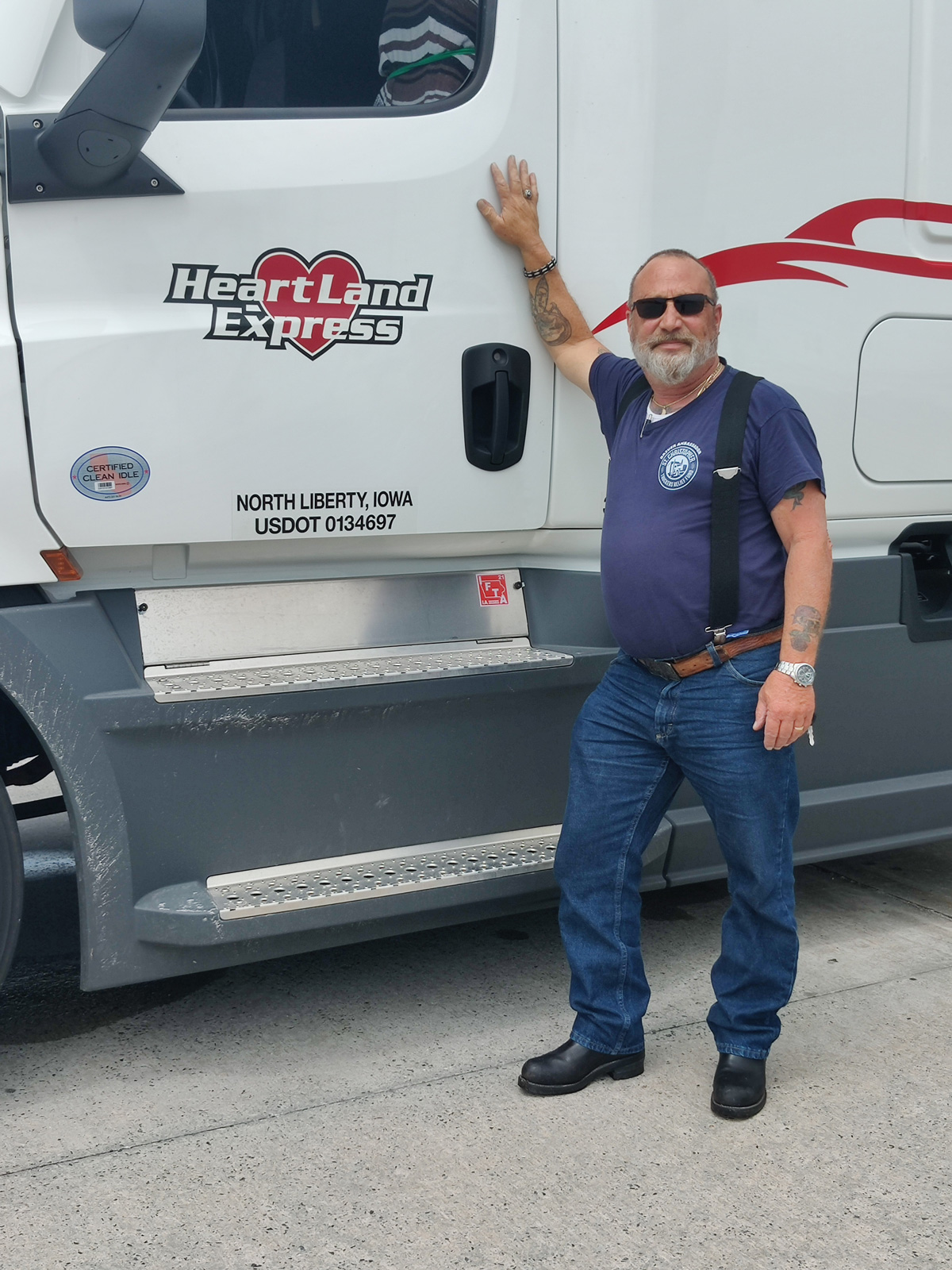 "The reason I believe in St. Christopher Truckers Relief Fund is because I am a truck driver for Heartland Express and I believe in helping other professional drivers like myself. I think of the professional drivers as part of my family. I think that helping someone that needs a hand when he or she is having a hard time due to things that are out of their control. I know first hand that things happen when you don't expect it and that we all need a little help from time to time. I will always be grateful for the help that my wife and I received from St. Christopher Truckers Relief Fund when my wife had gotten hurt and could not walk for about 5 1/2 months and I had to take time off from work to help my wife.  We were very blessed when St. Christopher Truckers Relief Fund helped us pay some of our bills. So today when I can I help St. Christopher Truckers Relief Fund raise money at different events, I also help promote and spread the word about St. Christopher Truckers Relief Fund about all the good things that they do to help the professional drivers of today. Also, St. Christopher Truckers Relief Fund is the only organization that I  know of that helps the professional drivers when there is a financial crisis and that driver needs a little help getting back on their feet. I was asked why did I agree to be a council member for St. Christopher Truckers Relief Fund. It is a way for me to give back to an organization  that was there for me when I down and needed a helping hand to keep my head above water until I could return to work. Also to be part of an organization in helping the industry that I work in and also help making a difference in the drivers of tomorrow."
– Bruce Richard, Heartland Express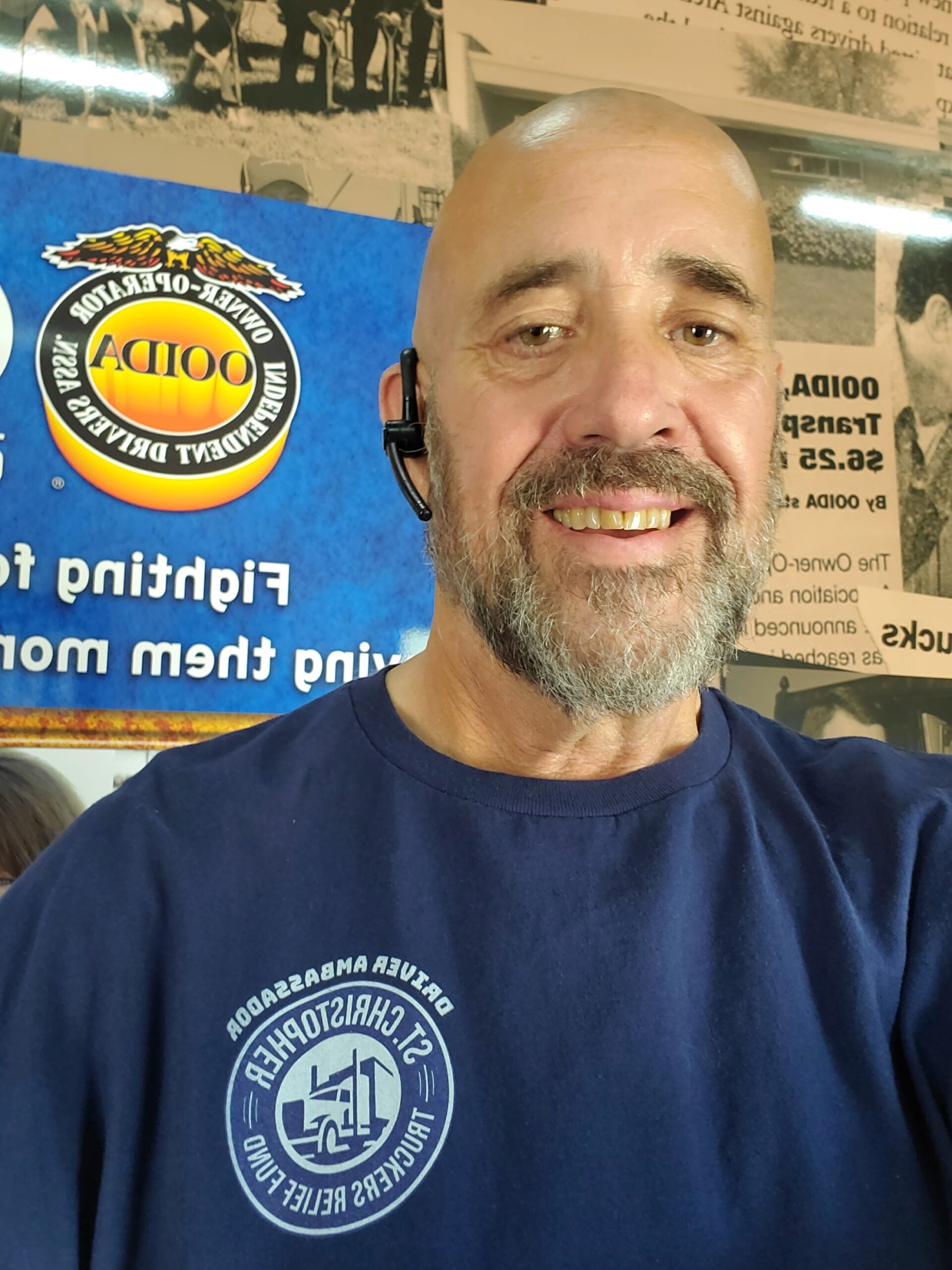 "SCF is one of the few Truck related Charities that I totally believe in and support on a monthly basis
SCF is there not only when a driver has a health event and runs into financial difficulties,  they are there before hand with different programs that help drivers be as healthy as possible.
I would do everything I can to promote SCF and its programs."
-Marty Ellis, Driver/Volunteer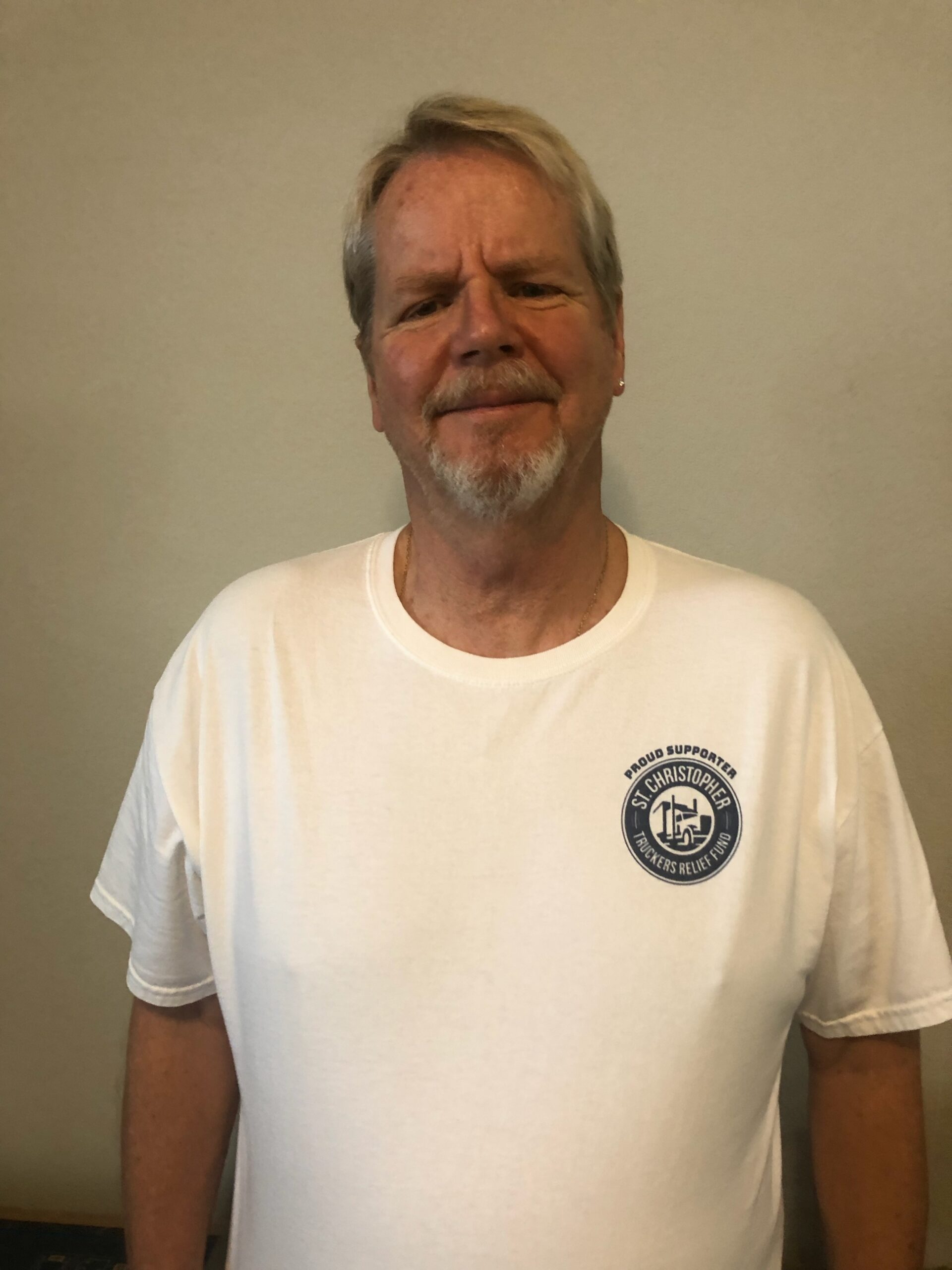 "During my 35 years as a professional driver my passion was always (and still is) in the area of driver health. It was that passion that drove me to organize the health pavilion at the Great American Trucking Show that provided free health screenings for attendees. It is also the reason I am so proud to serve on the Board of Directors at the St. Christopher Fund. Though I am now retired, my experience along with the experience of the other drivers on the driver council will strive to search for solutions and provide support to our nations' drivers with the many health issues they face each day."
-Rick Ash, 2021 Driver Ambassador Council Chair/SCF Board Member