Tobacco Tips, Tools and Testimonies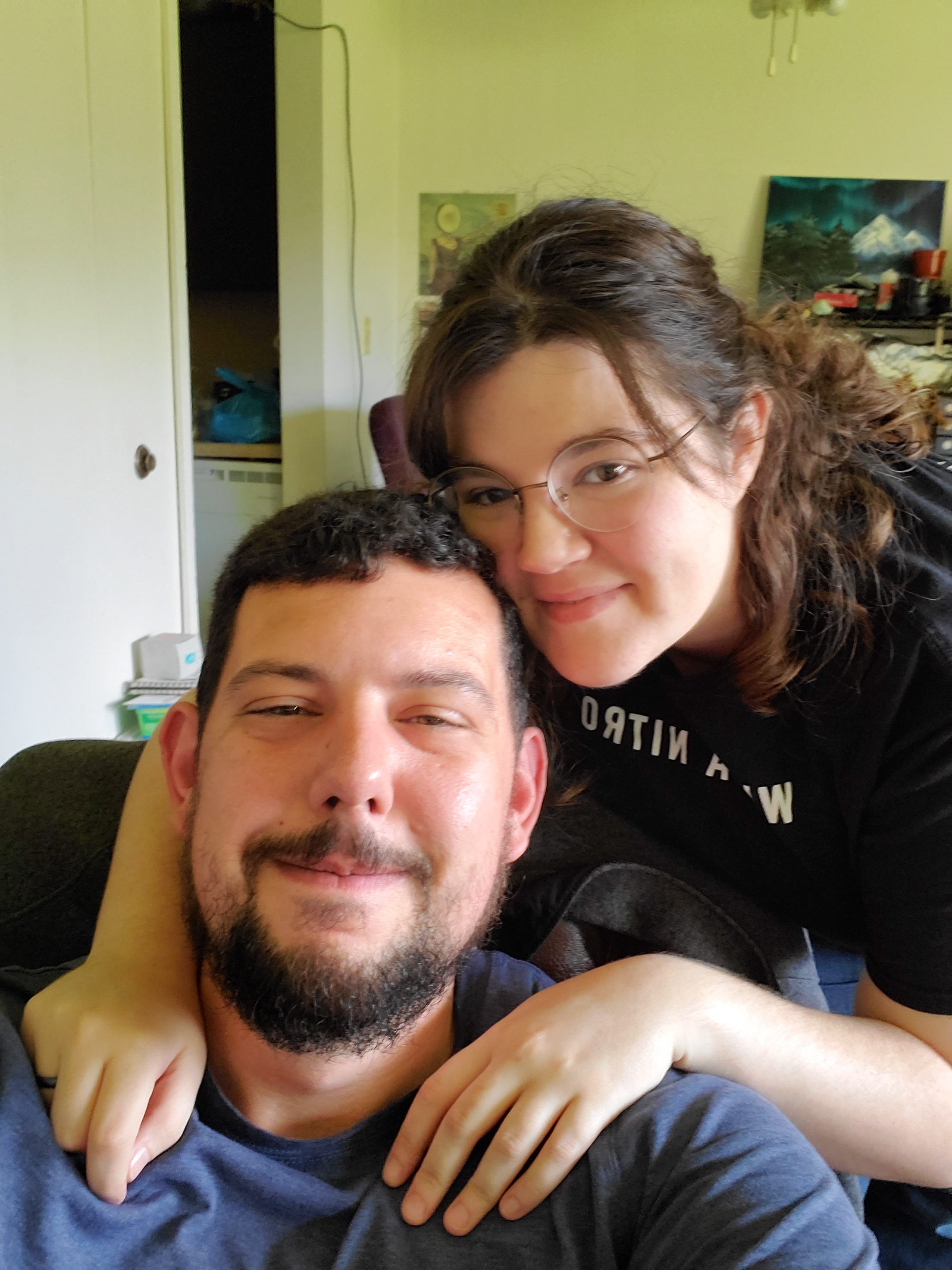 I am happy to report that I am both smoke and cancer free! Thank you guys so much for your assistance you gave my family last year. We are not only saving tons of money from my no longer having that filthy habit, but also enjoying good health.
-Chris R.
I'm still cigarette/tobacco free!! Thank you for putting this program together. I know I've been able to quit smoking in part because of the program.
– Chan M.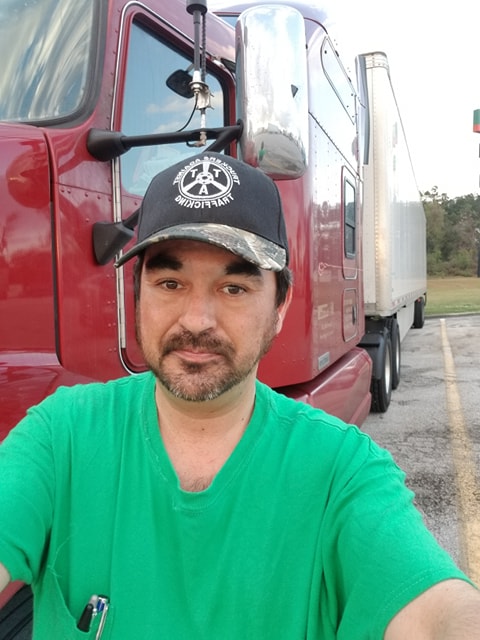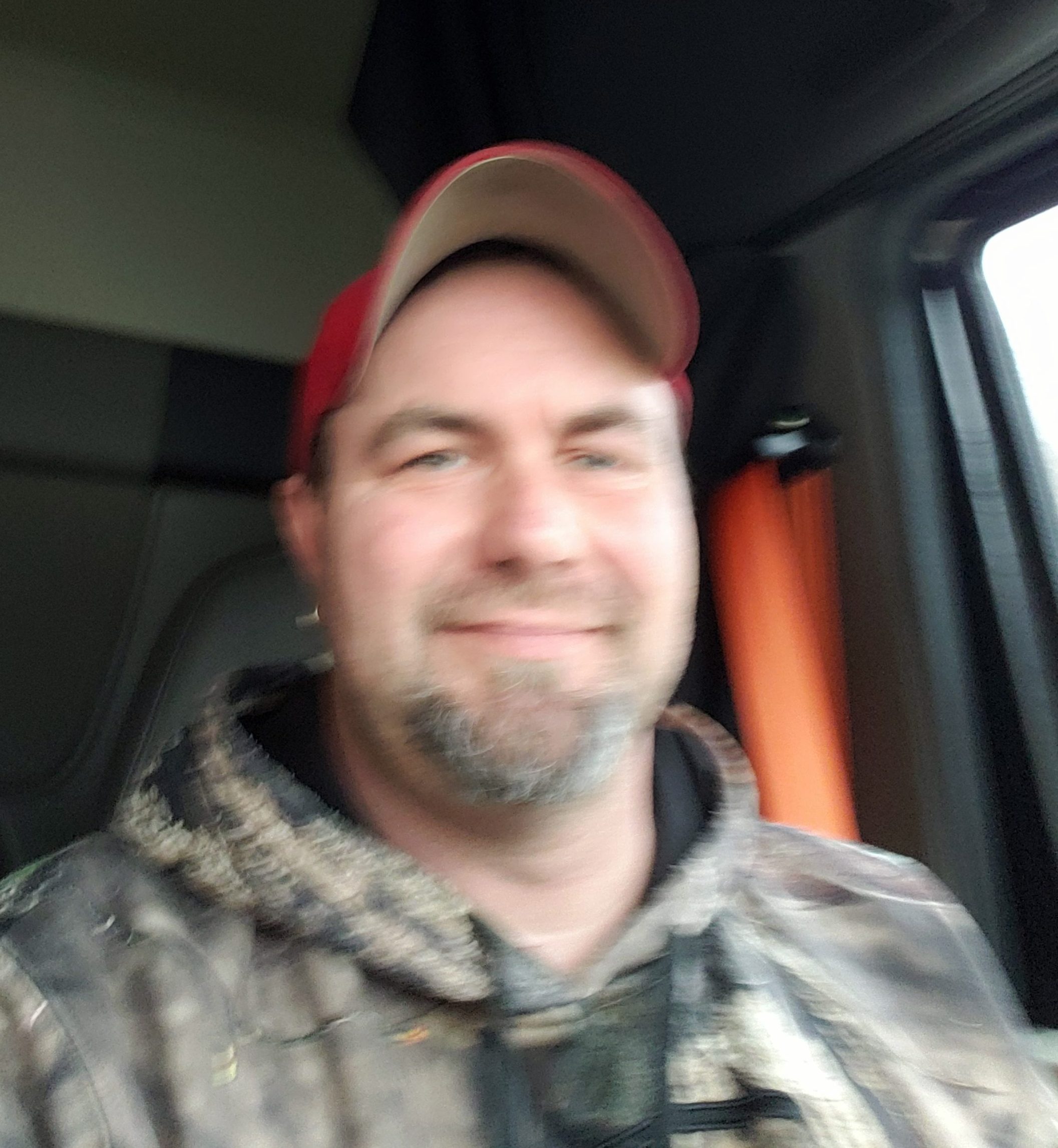 I'm still smoke free and I'm doing ok. Have had a couple close calls due to stressful situations but I got through them. I'm back OTR again and it's been a learning experience. I'm teaching myself to keep my habits simple. I still catch myself glancing down from time to time where I used to keep my smokes only now there's either candy or gum in its place. I don't think about it as often but it does happen and I just have to change my focus long enough for the craving to disappear. Getting back the ability to breathe, to sleep better, and to enjoy food and smells again has been enough of a reward. Enjoying my health and the benefits that come with it are more than enough. I'm just grateful for your help and in being smoke free.
– Rick K.
Dr. John McElligott discusses kicking the nicotine habit and offers
some tips and tricks on how to deal with the "hand to mouth" addiction.
The following video shows a timeline of what your body experiences through the first few weeks of no longer using tobacco.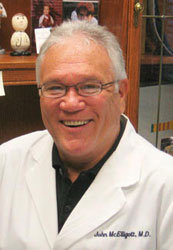 Dr. John offers his advice on Cigs, Clots and Colonoscopies. Read all about it HERE.
Dr. John's Radio Show on Smoking Part 2.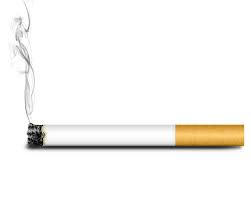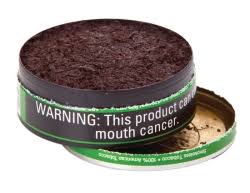 Ever wonder how much you can save if you decide to be tobacco free?
Each year the average smoker/tobacco user spends between $1,000 and $5,000 on cigarettes and/or smokeless tobacco. Just think of what you could buy with that money! You could go on a nice vacation, buy a good used car or put some money in the bank for emergencies.
Check out the link below to see what your weekly, monthly, yearly tobacco usage is costing you.
Become an EX
The following website is a great resource to get information, tools and support.
Be sure to join www.becomeanex.org to get all the benefits that the site provides.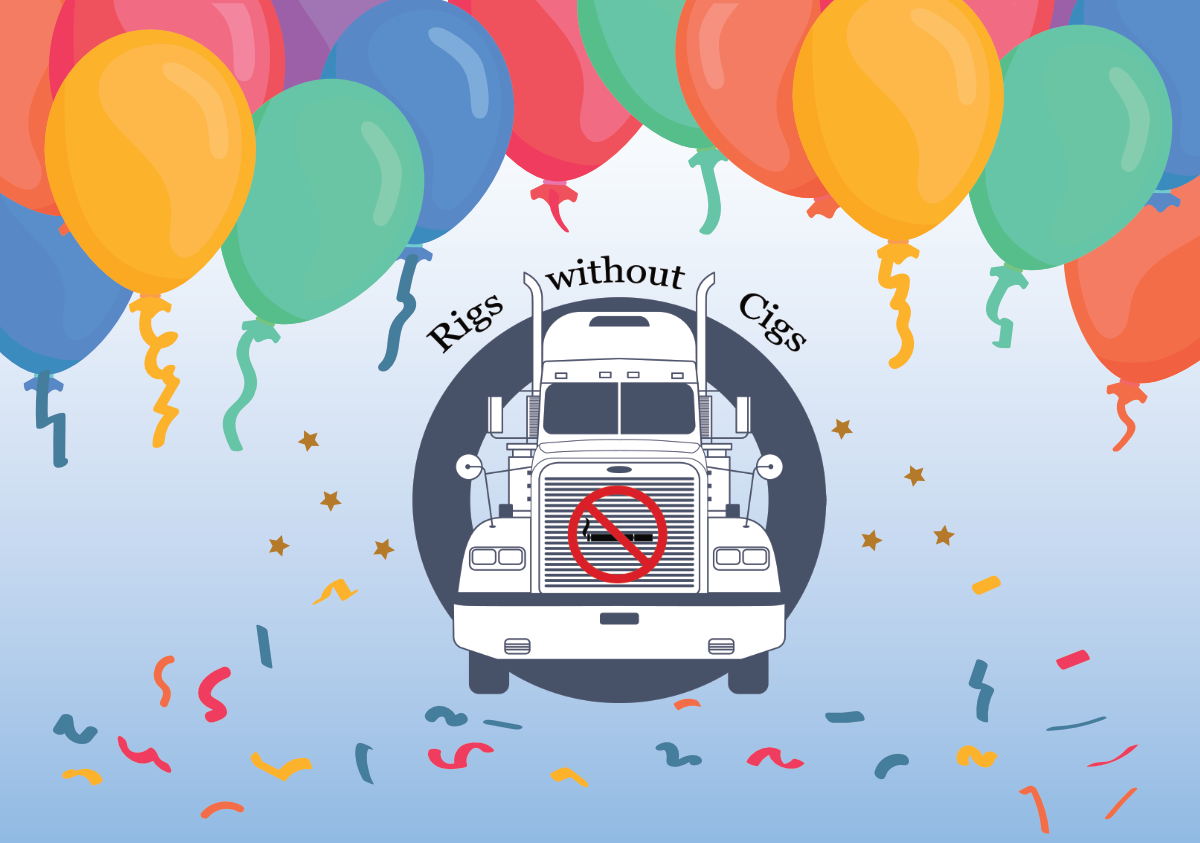 Rigs Without Cigs Program a Success
Two years after the September 2017 inception of the Rigs without Cigs program, it is still going strong and still seeing drivers become tobacco free. Rigs without Cigs (RwC) was created as part of St. Christopher Truckers Relief Fund's efforts to provide preventative health programs for professional drivers across the United States. If some drivers may not be able to stop and try and drive their rigs without cigs completely, they might want to try going tobacco-less while using a product such as these vape tanks to hold and vaporize eLiquids that contain nicotine percentages, this means smokers can have their nicotine consumption as "required" by their addiction, without any of the additional chemicals and additives in tobacco that are also carcinogenic and devastating for your health. Making the transition to an alternative like vaping can also lead to a potentailly more pleasant lifestyle as there is a myriad of flavors to choose from and it will do away with that unpleasant odor that comes with the territory of smoking cigarettes. Checking out this website (https://slickvapes.com/products/yocan-evolve-plus-vaporizer) will show you some products that you could consider trying out to test this way of life and see if it's something you'd like to give a shot.
On a daily basis, the SCF sees applications where drivers have devastating, life-altering illnesses. Many of the illnesses are directly attributed to smoking/dipping or chewing. "We knew we had to do something to help drivers get healthy, and help them to live their best lives" says Julie Dillon, Rigs without Cigs Coordinator. In addition to the RwC program, drivers can find tobacco tips, tools, and testimonies on the SCF website, and can join the RwC Facebook Group for accountability and support.
As of September 1, 2019, 91 drivers are tobacco free and another 74 have cut back their usage by at least half, with the assistance of the Rigs without Cigs program. Sixty-nine of those drivers have used the Quit Key to help them quit using tobacco.
The Quit Key is a small device that looks like a key fob. It helps a person quit by gathering information on their smoking habits and tailoring a program designed specifically for the individual, to help them quit gradually. One driver had this to say concerning RwC and the Quit Key, "Thank you for finding this Quit Key and for your support. I've been looking for something like this to wean me off. I've tried many approaches to quitting that really didn't address the issue of dependency like this does".
Other programs are available to help people quit smoking but Rigs without Cigs is the only program tailored to meet the needs of truckers. It offers drivers incentives to become tobacco free and stay that way. If a driver stops using tobacco and stays tobacco free, they are eligible for cash and prize incentives worth over $600. These are provided thanks to the sponsorship of companies like Road Pro, Brenny Transportation, Progressive Commercial Territory, and Armstrong Tire.
What was originally intended to be a year-long program, is now an ongoing program due to its impact on drivers. Currently, 108 drivers are active participants in the program. One recent program participant says, "Constant encouragement and accountability strategies from Rigs without Cigs has helped me reach my 8th week of nicotine freedom! I estimate my savings so far at $650."
For information on Rigs without Cigs, to register for the program, or to learn more about St. Christopher Truckers Relief Fund, visit the SCF website here.