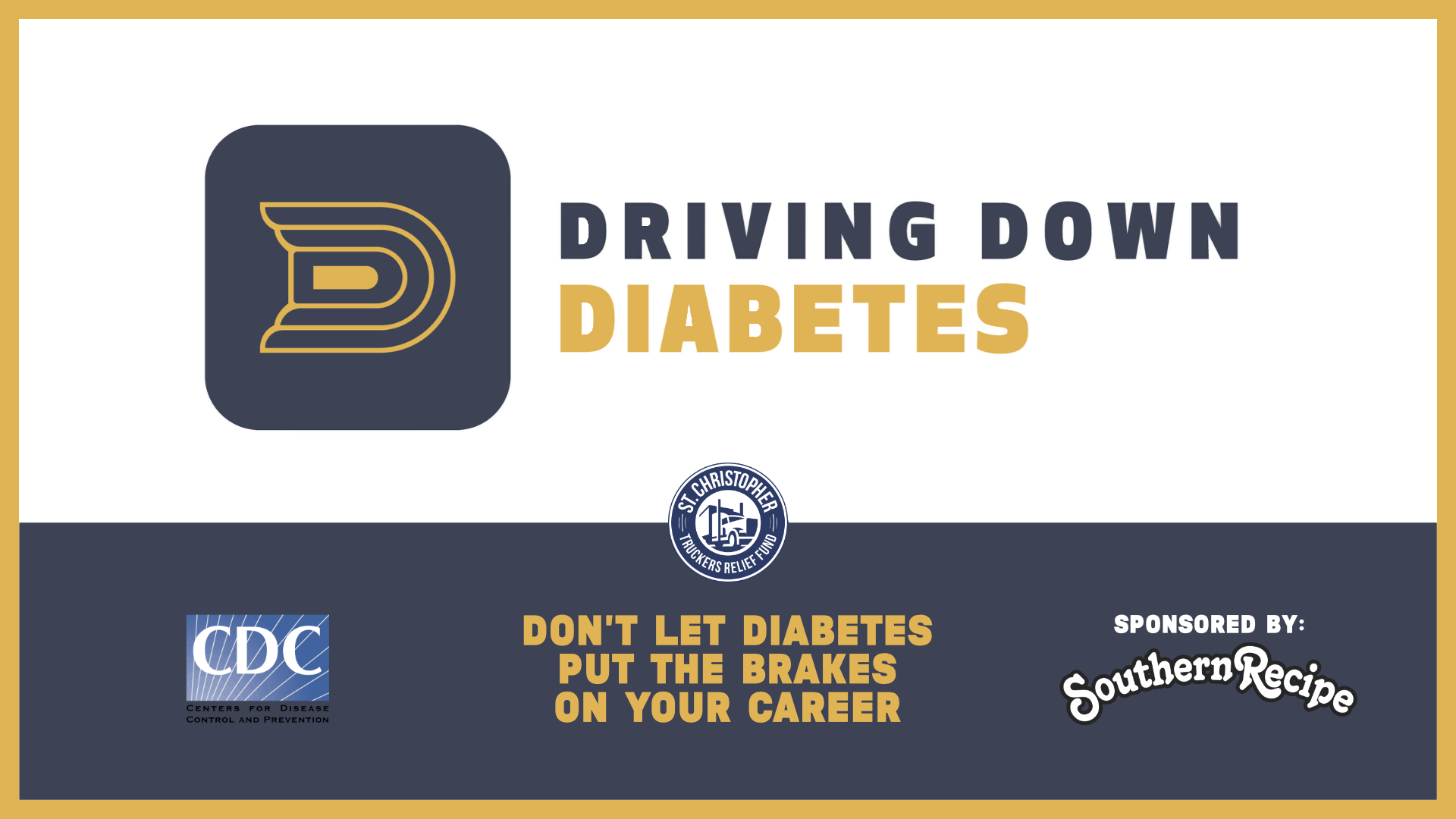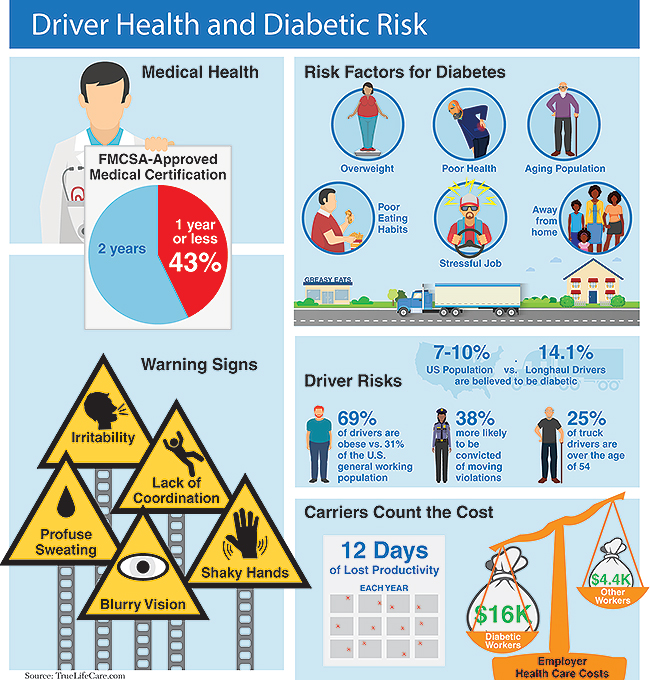 The St. Christopher Truckers Relief Fund (SCF) is excited to offer a free, CDC approved, diabetes prevention program! This is a year long program with weekly live webinars focusing on nutrition, exercise, stress management, and more. Program is sponsored and made possible by Southern Recipe. Don't let diabetes put the brakes on your career!
SCF is inviting all professional drivers at risk for type 2 diabetes to participate in this evidence-based lifestyle change program to reduce their risk of type 2 diabetes. The CDC estimates that people with prediabetes who take part in a structured lifestyle change program can cut their risk of developing type 2 diabetes by 58%.
Driving Down Diabetes includes a CDC approved curriculum, a lifestyle coach specially trained to lead the program, and a support group of people with similar goals and challenges. The time commitment is one year. The first four months, we meet weekly. The next two months, we meet bi-weekly and the last six months, we meet monthly.