Truck Driver Appreciation 2019
Health and Wellness Heroes
Progressive Commercial, Brenny Transportation, and Armstrong Tires are supporting truck drivers for National Truck Driver Appreciation Week by making a donation and supporting St. Christopher Truckers Relief Fund's Health and Wellness mission. Make sure to visit each sponsor and see how they support truckers around the country.

With the #NTDAW activities with Mother Trucker Yoga and SCF at selected TA and Petro locations, our appreciation for professional drivers is the passion we desire to have them live long and healthy lives. Please take advantage of these activities and live better!
– Tom Liutkus, TravelCenters of America

Brenny has partnered with SCF, because truck drivers are our heart! SCF truly understands how Brenny wants to be part of a healthy solution to keep drivers proactive with better choices. SCF offers the tools, advice and support our drivers need. It's not about the money for SCF, it's about the professional truck driver! It's about a life! It's about helping one driver at a time, live longer!
At Brenny, we have a hired an RN to help our drivers set wellness goals, and our Wellness Director works with each driver, one on one, to establish the best plan for the individual driver.
– Joyce Brenny, Brenny Transportation & Brenny Specialized

We recognize and appreciate the hard working individuals that spend their lives on the roads and the physical toll it takes on them. We think this Health and Wellness Heroes is such a wonderful and important initiative, and an opportunity for us to give back to these drivers to help improve their well-being.
– Mariam Zafar, Armstrong Tire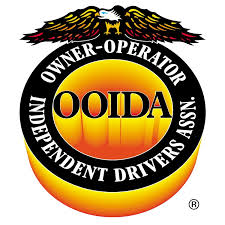 We appreciate the contributions of professional and small-business truckers and the sacrifices they make to move goods to communities. It's important to make things like vaccines as convenient as possible and we thank the St. Christopher's Fund for all they do for the health and wellbeing of truck drivers.
– Norita Taylor, OOIDA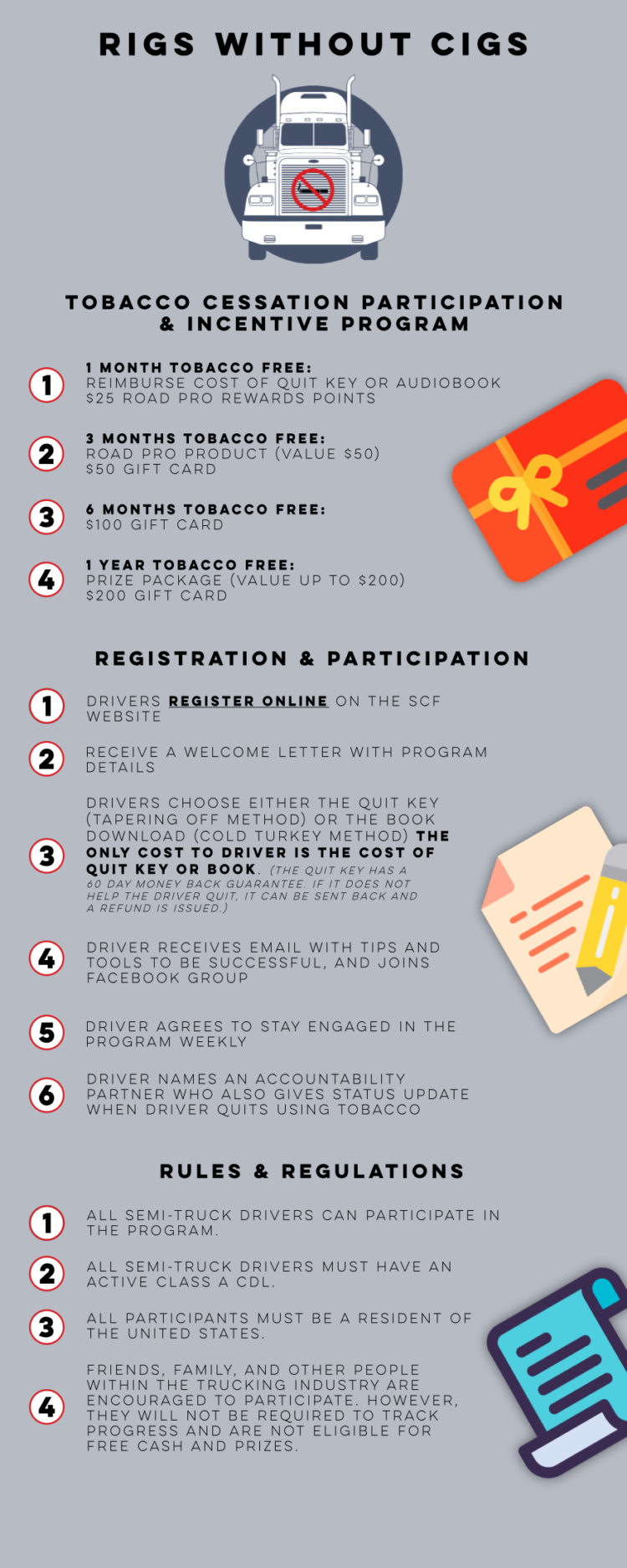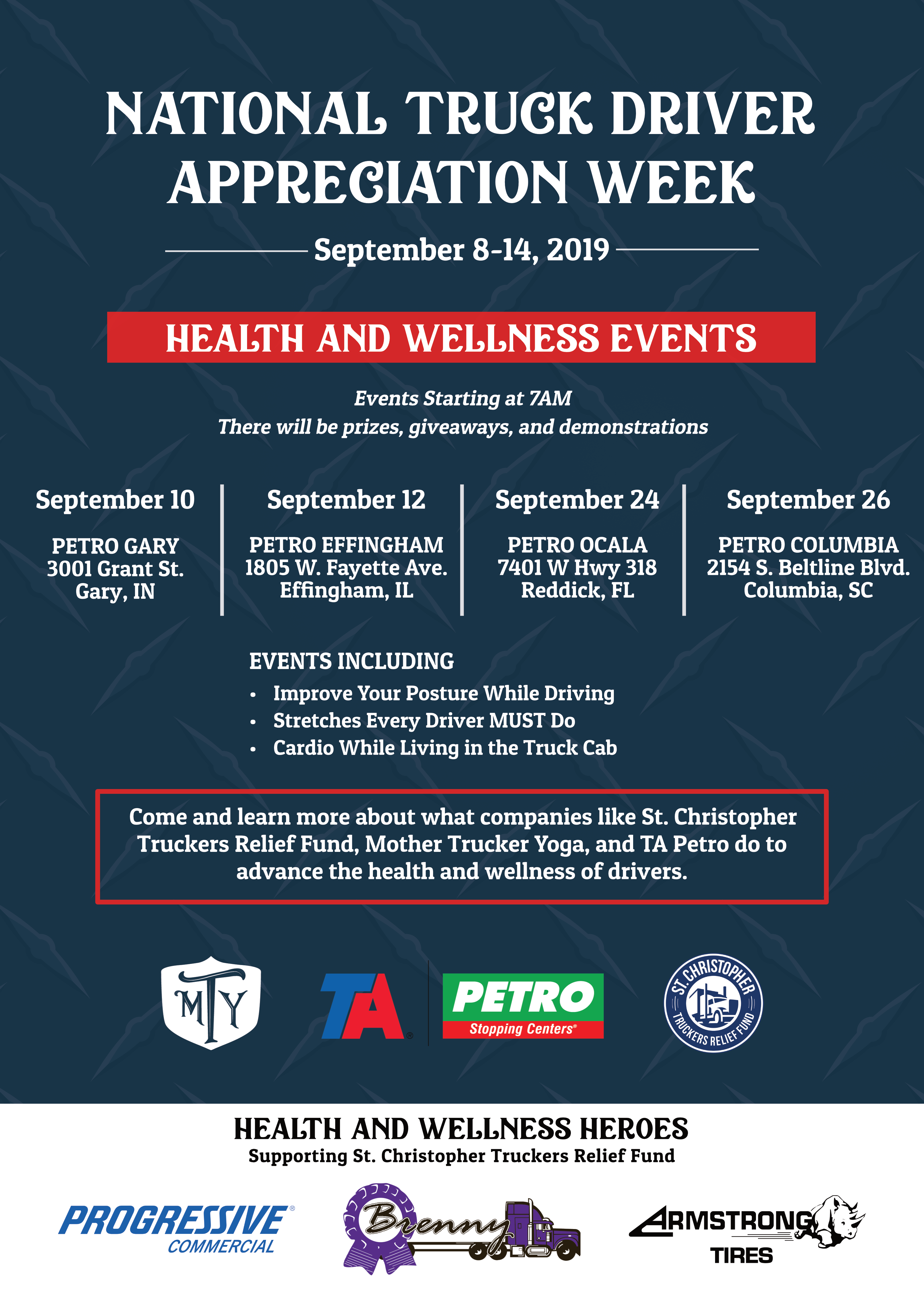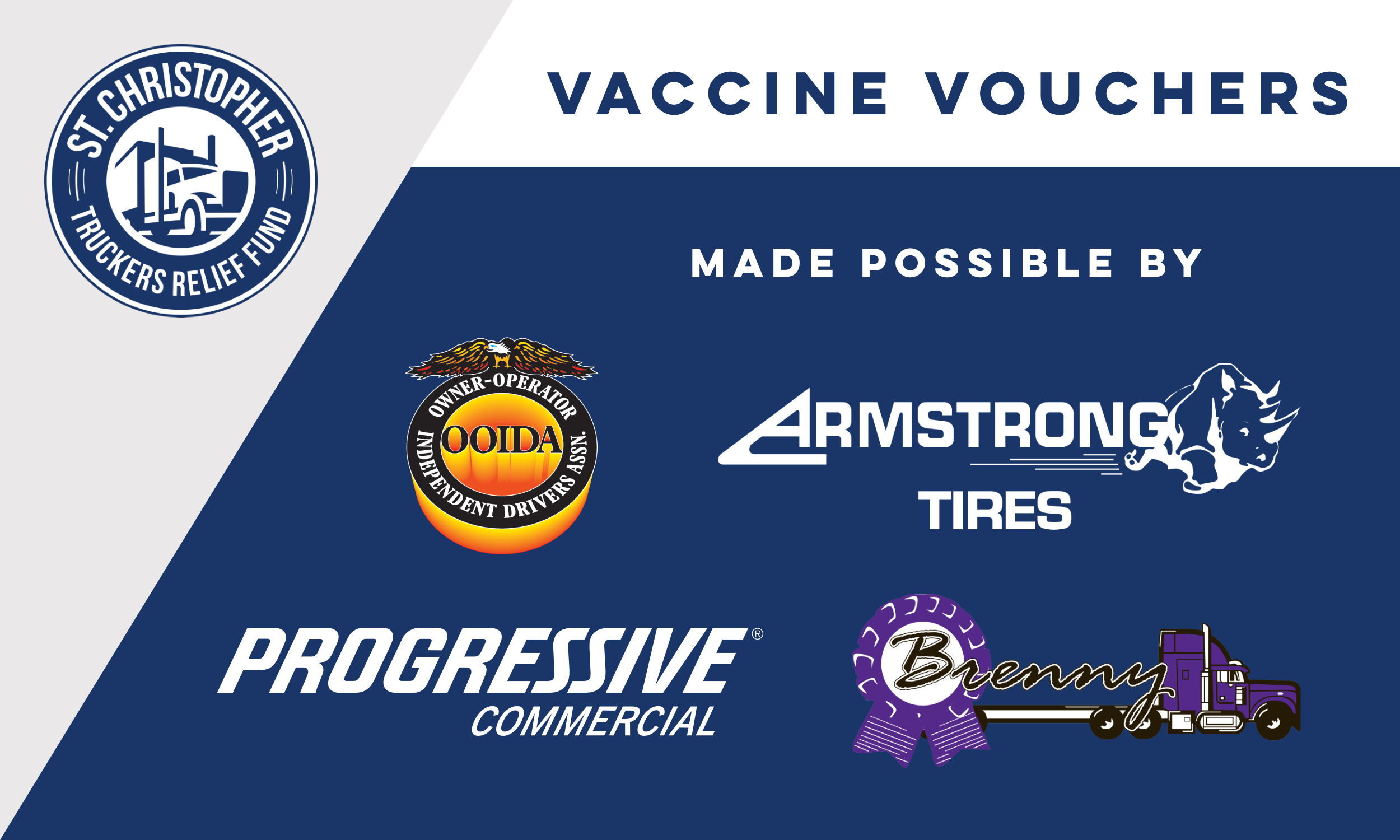 The St. Christopher Truckers Relief Fund, with sponsorship from OOIDA, Armstrong Tires, Brenny Transportation, and Progressive Commercial are offering free vaccine vouchers for all professional over-the-road truck drivers that have a current Class A CDL. Drivers have the opportunity to receive FREE flu, shingles and pneumonia  vaccines. All you have to do is print your voucher and take it to Kroger, The Little Clinic, Walgreen's or The Medicine Shoppe at White's Travel Center. You are required to show your Class A CDL along with the voucher.
**If you have health insurance, ask to have your insurance card run first to see if your insurance will cover the cost of the vaccines before using the voucher.**
Claim your Free Vaccine
UrgentCareTravel Flu Vaccine Voucher – Urgent Care Travel is offering 250 free flu vaccine vouchers to any truck driver with a valid CDL. *can be used electronically or can printed*
Walgreen's Shingles & Pneumonia Voucher
The Medicine Shoppe Voucher *can be used electronically*
Expiration
Your free vaccine voucher will be valid through the expiration date printed on the voucher; although, we recommend claiming your vaccine as soon as possible to decrease the chances of illness keeping you from working.
We offer different vouchers throughout the year, so check back as needed to see what vouchers are currently available. If you have any questions or have had problems redeeming a vaccine voucher, please contact us.