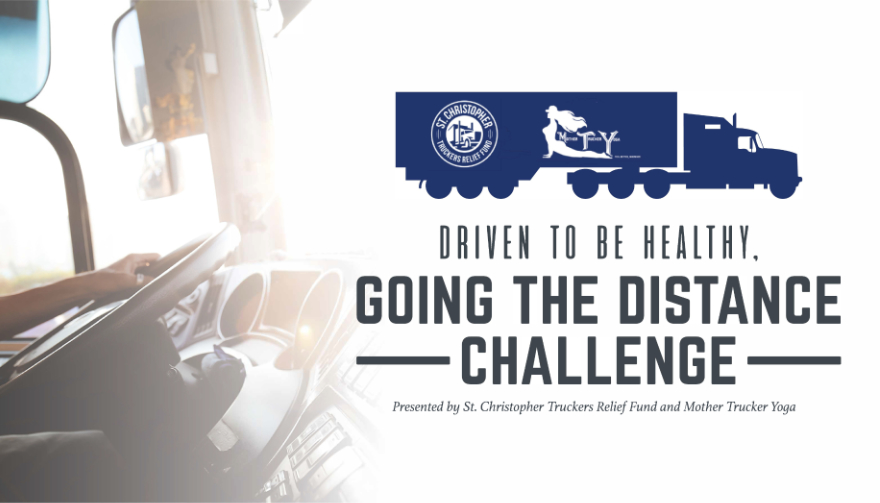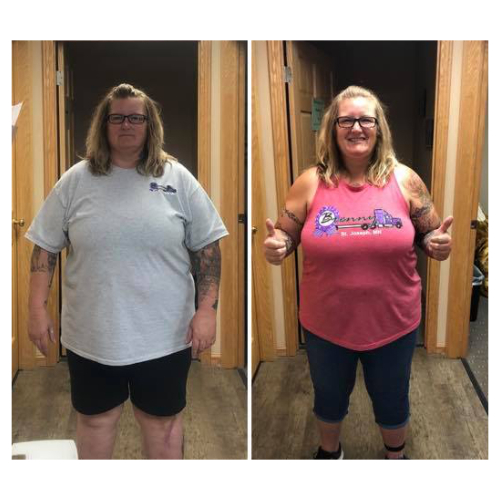 "I started my weight loss journey in May of 2020. So when I was given the information about the Driven to be Healthy Challenge, I figured it couldn't hurt to sign up and see what I might be missing. When I thought of weight loss, I figured cutting my calories would be sufficient , but I never really put much thought into the whole picture of becoming healthier. Hope and Julie not only made the recommendations of key components to help make that change but they also explained the why's of the recommendations they made. The month long challenge taught me life long changes that I can use moving forward with my goals and has made a huge difference in how I think and feel. If you are struggling with how to go about making the changes to start living a healthier lifestyle, I would highly recommend you participate in one of these challenges. This group is a great support system to have on your side. Thank you Hope and Julie!!"
– Rachel Hutchison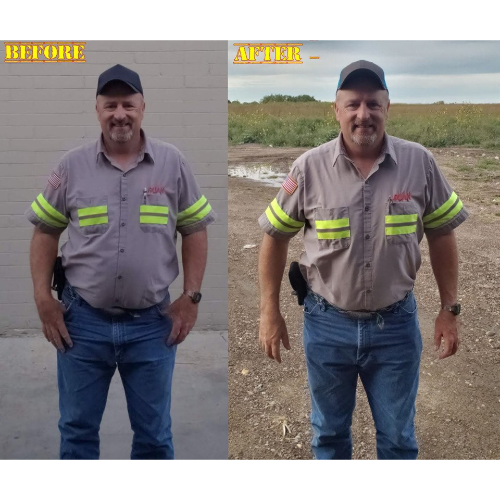 "I would encourage anyone looking to improve their health to participate in the next Driven to be Healthy challenge." "My wife and I really liked the no-pressure, very informative and positive vibe of the Driven to be Healthy challenge." "Just using some of the suggestions will help you be a better you!"
– Dean Key
The Going the Distance Health Challenge is a bi-annual 1-month completion challenge for professional drivers. St. Christopher Fund has teamed up with Hope Zvara of Mother Trucker Yoga to show drivers how making small, simple changes in their daily routines can result in big health benefits. The challenge is based on five elements needed for survival: water, food, sleep, air and movement and each element is the focus of the week. Our next health challenge is planned for January of 2021.
We explain why a making a specific change is beneficial and not just telling a driver to do something. We offer real support and accountability. We provide a place where they can ask health questions and get answers. We cover the five key elements of survival and how to utilize them successfully. We want you to not only survive, but thrive!
This challenge is different than other health challenges for drivers.                          
First, it is a completion challenge. Each person who stays engaged in the challenge for the full month is a winner and will receive prizes from various sponsors.             
Second, it is a two-part challenge. The first part consists of a short 5-day challenge.  Everyone who completes the 5-day challenge is eligible to move on to the 2nd challenge. This challenge lasts four weeks and each week will have a specific health focus.      
Third, we have a  Facebook Group, for daily/weekly engagement. This is where most, if not all, information will be shared. Hope, from Mother Trucker Yoga or Julie, with SCF is "live" within the group each weekday during the challenge.
Prizes are  provided by Road Pro Family of Brands, TA Petro, Bill Weaver Music and Mother Trucker Yoga for all participants who complete the challenge.