In 2020, the St. Christopher Truckers Relief Fund achieved several major milestones for the organization, and it wouldn't have been possible without YOUR support.
You showed the world how important and essential truck drivers really are, and by doing so, you helped us reach our Driven to $1 Million goal!
Our work is far from over as we work to surpass our 2020 fundraising efforts, and make $1.1M in '21 a reality!
Help us get there today and see how we Saved Lives and Families, One Driver at a Time.

How We Helped in 2020
–322 Drivers Helped
-We made over $394,145 in payments on behalf of beneficiaries.
-We spent over $11,200 towards drivers' health and wellness
-Since 2008, we've helped 3,129 drivers and families and spent over $3,438,691 on behalf of drivers in need. And $110,000 spent on health and wellness programs.
-In 2020, our Rigs Without Cigs program registered 108 pro drivers! Check out the awesome stats below!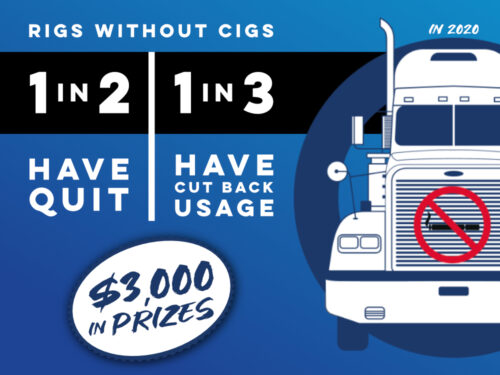 Learn more about our new CDC-approved program beginning next month!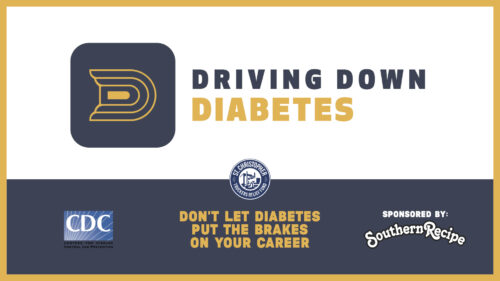 The St. Christopher Truckers Relief Fund is excited to announce and offer a new free, CDC-approved, diabetes prevention program! This is a year long program with weekly live webinars focusing on nutrition, exercise, stress management, and more. Don't let diabetes put the brakes on your career!
We are inviting all professional drivers at risk for type 2 diabetes to participate in this evidence-based lifestyle change program to reduce their risk of type 2 diabetes. The CDC estimates that people with prediabetes who take part in a structured lifestyle change program can cut their risk of developing type 2 diabetes by 58%.
Learn more, take the risk test, and register for the program today! Driving Down Diabetes will start Feb. 1st.
Thank You to our 2020 Sponsors! Reaching our Driven to $1Million goal
would not have been possible without YOU!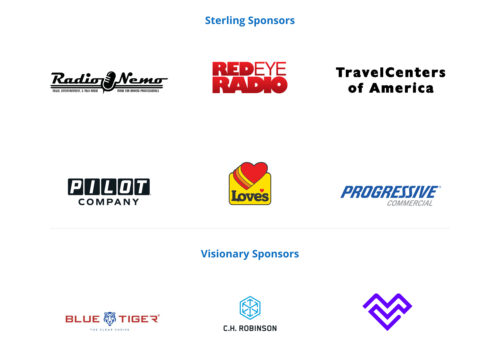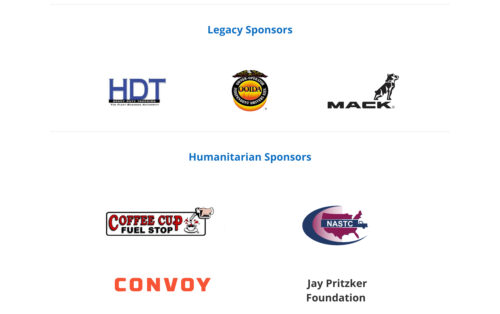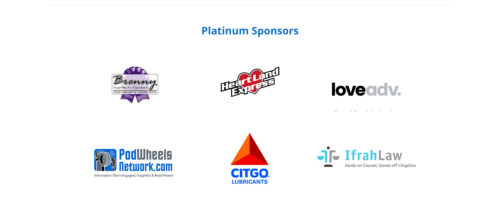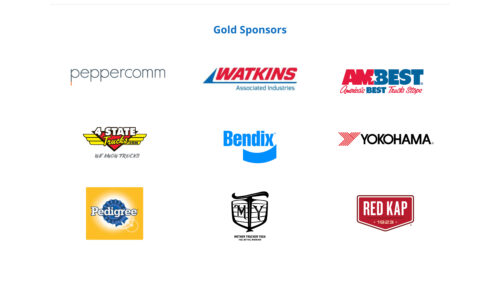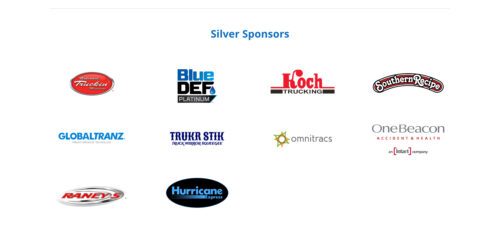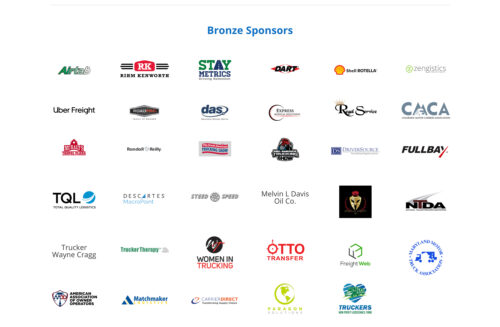 Meet Our 2021 Board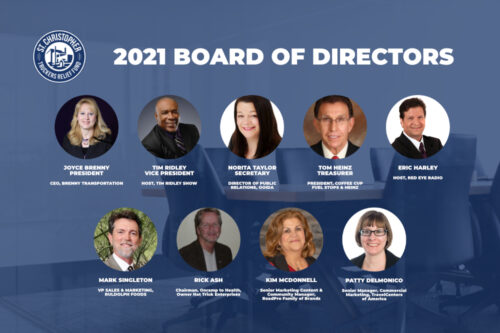 About St. Christopher Truckers Relief Fund
The St. Christopher Truckers Relief Fund (SCF) helps over-the-road/regional semi-truck drivers and their families who are out of work due to a recent illness or injury. Assistance may be in the form of direct payment to providers for household living expenses, such as rent/mortgage, utilities, vehicle payments, and insurance. The SCF also provides health and wellness programs such as free vaccines and smoking cessation. For more information, visit TruckersFund.org.