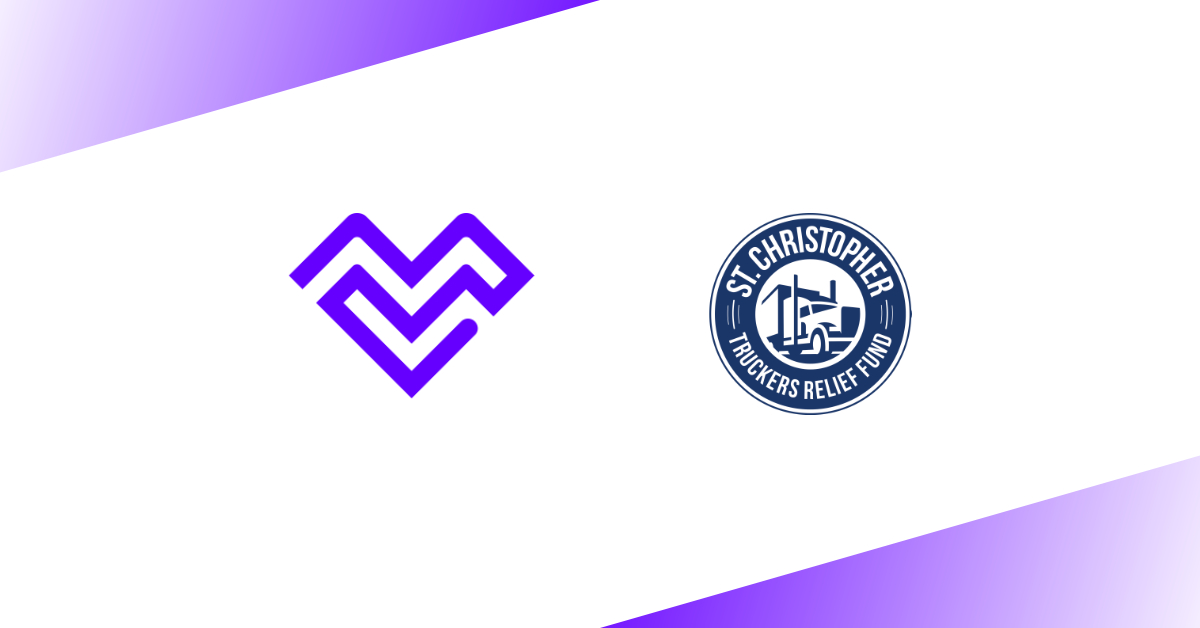 Third party logistics company gamifies fundraising effort to rally employees and help truck drivers in need of support
KNOXVILLE, Tenn. – July 14, 2020 – Nonprofit St. Christopher Truckers Relief Fund (SCF), an organization that provides financial assistance to ill and injured truck drivers, today announced it has received a $62,500 donation from MoLo Solutions, a Chicago-based third-party logistics company and freight broker.
The donation, the largest from a 3PL partner and the first contribution from MoLo Solutions to SCF, came through an internal fundraising campaign in which the company agreed to donate $5 for every load moved in the month of May. The initial campaign goal of $50,000 was exceeded on the last day of the campaign when employees themselves stepped up and donated more than $12,000 in less than one hour.
"We are so grateful for the support and enthusiasm of MoLo Solutions and all the employees who stepped in to help us help truck drivers in need," stated Shannon Currier, SCF Director of Philanthropy and Development. "We look forward to continuing our work with the MoLo team and building this very special relationship."
The campaign kicked off with a recorded video interview where an SCF team member introduced the organization to all of MoLo Solutions' over 200 employees and sharing how they help truck drivers in need of support due to health-related issues. Employees quickly rallied around the campaign and never looked back.
"After several months of working remotely and everything that came along with the COVID-19 pandemic, we were looking for a way to not only rally our employees but also give back directly to the people that take care of us," said Andrew Silver, CEO of MoLo Solutions. "Our employees embraced the effort from day one and I could not be prouder of what we have done for St. Christopher and all the drivers out there who need our support."
Donations to SCF help provide financial assistance to ill or injured semi-truck drivers. Assistance may be in the form of direct payment to providers for household living expenses such as rent/mortgage, utilities, vehicle payments, and insurance. SCF also provides health and wellness programs for drivers in hopes to prevent some medical illnesses. Some of these programs include health challenges, smoking cessation, and free flu, shingles and pneumonia vaccines.
Truckers needing assistance from SCF may apply by clicking here. To donate to SCF's mission to support truckers and their families in financial need, click here.