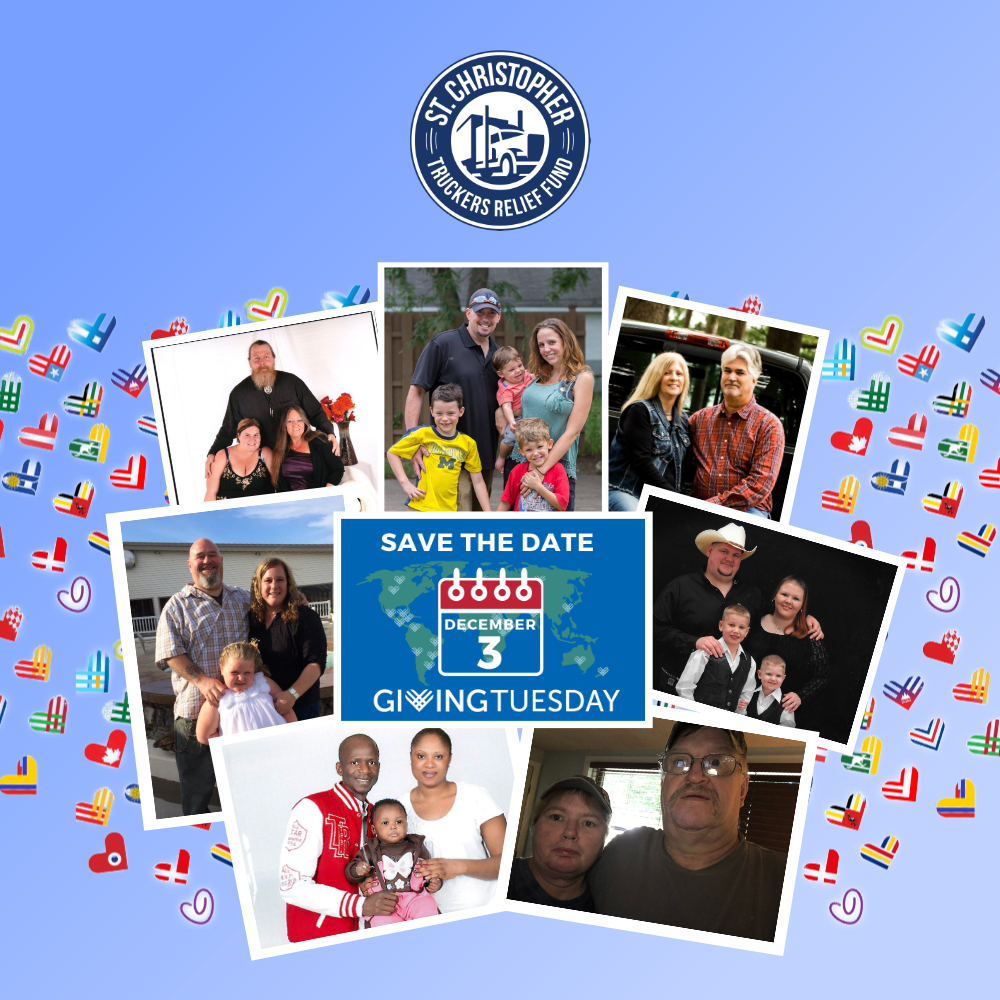 Giving Tuesday is happening December 3, 2019 and there are plenty of ways to showcase your support and generosity for the organizations that mean the most to you. 
Knoxville, Tennessee (Nov. 21, 2019) – #GivingTuesday is a global generosity movement unleashing the power of people and organizations to transform their communities and the world on December 3, 2019 and every day.
It was created in 2012 as a simple idea: a day that encourages people to do good. Over the past seven years, this idea has grown into a global movement that inspires hundreds of millions of people to give, collaborate, and celebrate generosity.
This year, we'd be honored if you considered helping our mission to help truck drivers in need. Every dollar matters to a family who's been affected by injury or illness. Your support can make a difference no matter the size. Donate Today and help us reach our goal to raise $1,000 on #GivingTuesday. We're thrilled to announce that Dart Transit will match up to $1K if we hit our goal!
When you donate to St. Christopher Truckers Relief Fund you're giving a gift that truly gives back.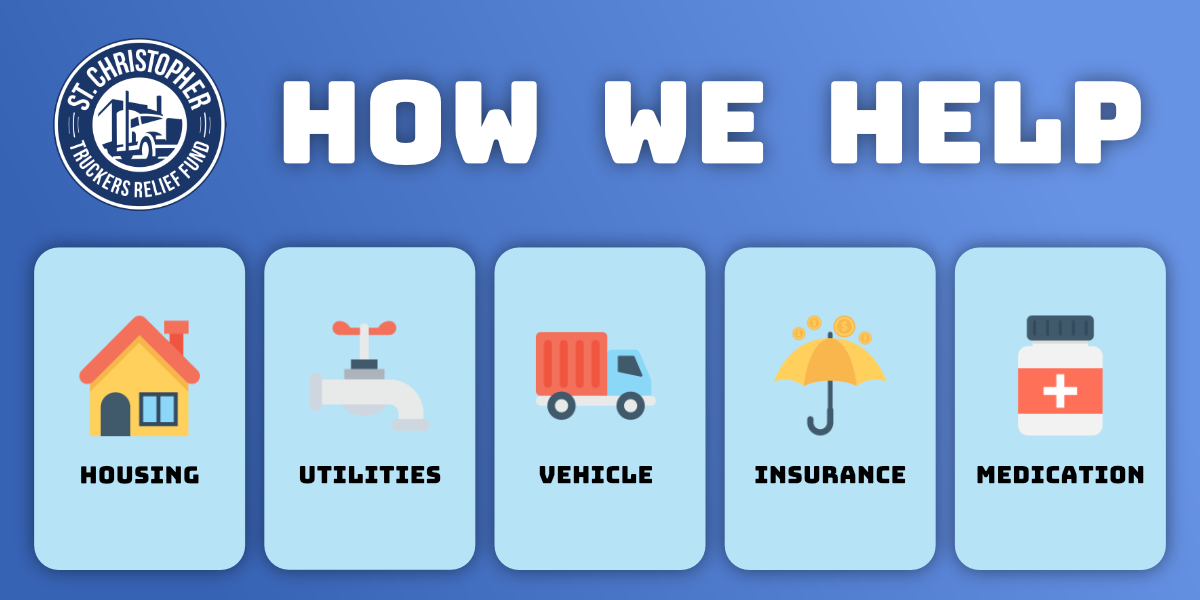 This December, St. Christopher Truckers Relief Fund is on pace to have provided over $3M in assistance to drivers and their families. Help us get there and help us celebrate this significant achievement on December 3rd. Make a donation in honor of a loved one, a fellow driver, and help us make a difference for those who need your help today. 
Make a difference while you shop this holiday season!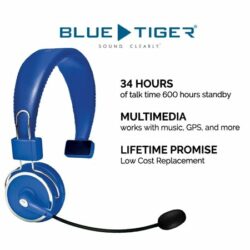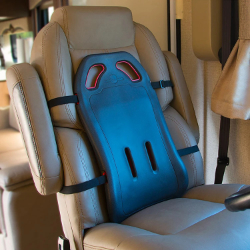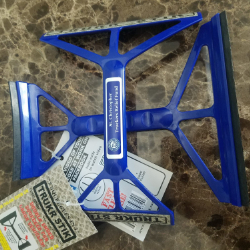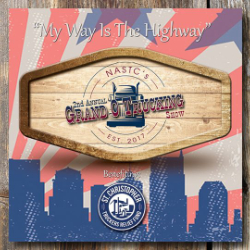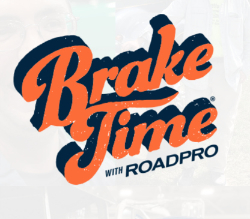 I received the call that a trucker's family always fears: "I'm sick my leg is swollen, I don't think I can walk, and I'm having trouble breathing" my husband said. I panicked JR never complained and never got sick. "Deep Vein Thrombosis," proclaimed the doctor. A piece of the blood clot broke off and had entered his lungs. This could not have come at a worse time. What were we going to do?
I remember referring St. Christopher Truckers Relief Fund to other truckers in need never imagining that one day I might need their help. I made the call and St Christopher stepped up when we needed it the most. I am happy to say that JR has made a full recovery. As a trucker you never know when or if that dreaded call will come but knowing the SCF is on your side and has your back makes all the difference. Thank you St. Christopher Truckers Relief Fund for holding out a helping hand to the men and women who keep this country running.
Linda A
When I fell and broke my collarbone, St. Christopher Truckers Relief Fund came through for me quicker and more efficiently than any other organization I'd reached out to. There hasn't been one other source for relief that has done exactly what I needed, exactly when I needed it. The St. Christopher Truckers Relief Fund has helped me keep my personal vehicle legal and my home secure, removing some of the bigger worries while I wait to be released back into a truck. I thank them for that. 
Vincent J
John hadn't been feeling well for a week or so, but he continued to work. He was a heavy haul driver, hauling steel. John suffered multiple heart attacks the week he was OTR. His driving career may be over. We reached out to St Christopher Fund, and in the blink of an eye we received help with rent and utilities. We have always donated, never knowing that someday we would actually need their help. Thank you for being there for the truck drivers. You are truly a blessing.
My family and I can't thank you enough. The help from the Truckers Relief Fund is giving us 2 more months with a roof over our heads.
Wesley